Organization Development

Certification
An organization development certification program.
Certificate Highlights

Why get an Organization Development Certification?
Organization Development (OD) often sits within the field of Human Resource Management and for good reason. Its focus is on developing organizations through people. Very often organizations invest heavily in transformational change programs or change interventions that fail to deliver performance in a sustainable way. OD approaches change from the perspective that every part of an organization is integral to a system that relies on and impacts other elements of the internal and external environment in which the organization operates.
OD helps organizations deliver sustainable performance improvement through people. Those who practice OD usually have a strong humanistic and democratic approach to organizational change. People and collaboration are key features of any OD intervention.
This Organization Development certification program explores the role of the OD practitioner, OD consulting skills and the fundamentals of OD practical tools. Participants will gain key knowledge of the history of organizational development (OD), and the behavioral science and theoretical roots of the discipline, which are fundamental to understanding why and how OD works to deliver people-led change. The modules will also cover the tools used to diagnose an organization's effectiveness, the design of OD interventions and how to evaluate the effectiveness of an OD program.
An OD perspective begins with an understanding that the organization is a human system and an OD practitioner will work within that system to facilitate the creation of a healthy and effective organization. This curriculum offers an exclusive, practice-based OD tool-kit. This 'tool-kit' article demonstrates how OD can be used to support people playing an active role in driving positive organizational change.
Frequently Asked Questions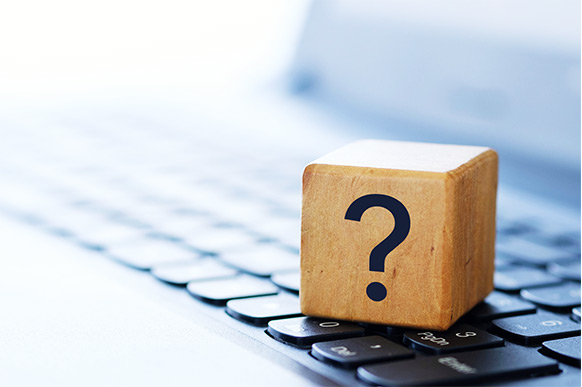 FAQs
Why should I be Illumeo Certified?
In short, you would do this to get better at what you already do, or to get a significant knowledge jump on something you want to do for a living. And, via the certificate itself, to be able to show others that you have attained this knowledge.
Why should I hire a Professional with an Illumeo Certification?
You would hire this Professional because they bring deep knowledge, on concrete topics, to your team. Simply completing the Illumeo certification denotes that the person is a serious professional willing to take the time to become very good at what they do, and that they put in the time, passed the tests, and are knowledgeable in their area of certification.
What happens if I fail the exam?
There is an exam for every course and you must pass every one in order to receive your certification. You may re-study the content and re-take any exam until you pass it.
Why would I want a subscription on Illumeo?
A subscription to Illumeo helps fill out your professional knowledge with its unfettered access to hundreds of up-to-date on demand courses taught by long-time practitioners - just like the instructor of this certification program.
Instructor

Carrie Foster, Chartered FCIPD
Organization Development Practitioner

Carrie is a recognized expert in her field, appearing alongside CIPD Chief Executive Peter Cheese in a panel discussion on the Future of HR. She is a published author with a successful commercial career covering FMCG, Industrial, Manufacturing and Professional Services, she has a track record of providing OD and coaching programs across UK, Europe, Russia and the Middle East that have met both the individual and business needs.
11

Courses