Accounts Payable

Management Certification
A comprehensive accounts payable management certification program.
Certificate Highlights

Why get an Accounts Payable Management Certification?
Improve your credibility. Become a Certified Accounts Payable Manager.
How confident are you that you have been exposed to all facets of Accounts Payable? There is a chance your current role, or even your company, doesn't apply all AP processes so consider certification to confirm or advance your knowledge base and skill set.
Advance your career by learning the intricacies of Accounts Payable; how to manage people, processes and projects. Become the best AP Manager you can be. This curriculum includes detailed aspects not seen in other certification programs. Each course includes examples and details. Additionally, one can submit questions to the instructor along the way.
Once you complete this Accounts Payable Management certification, have a copy of your certificate added to your HR file and update your resume. You are ready for future AP challenges.
Frequently Asked Questions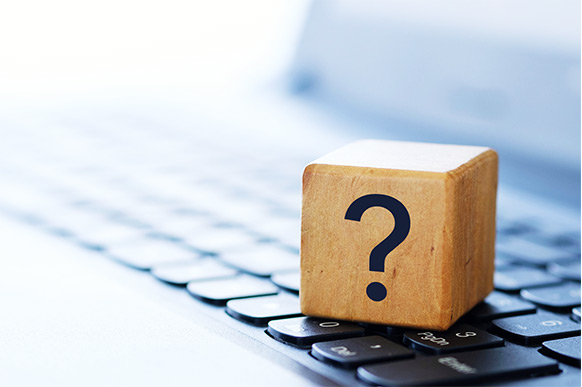 FAQs
Why should I be Illumeo Certified?
In short, you would do this to get better at what you already do, or to get a significant knowledge jump on something you want to do for a living. And, via the certificate itself, to be able to show others that you have attained this knowledge.
Why should I hire a Professional with an Illumeo Certification?
You would hire this Professional because they bring deep knowledge, on concrete topics, to your team. Simply completing the Illumeo certification denotes that the person is a serious professional willing to take the time to become very good at what they do, and that they put in the time, passed the tests, and are knowledgeable in their area of certification.
What happens if I fail the exam?
There is an exam for every course and you must pass every one in order to receive your certification. You may re-study the content and re-take any exam until you pass it.
Why would I want a subscription on Illumeo?
A subscription to Illumeo helps fill out your professional knowledge with its unfettered access to hundreds of up-to-date on demand courses taught by long-time practitioners - just like the instructor of this certification program.
Instructor

Anne Wheeler, A.P.M.
Owner, CS Process Flows

Anne Wheeler started CS Process Flows, LLC inn 2016 after more than 30 years working in accounts payable. Initially hired as a processor, Ms.Wheeler has worked in accounts receivable and general accounting before returning to her true passion: accounts payable and all of the exciting challenges happening in the field. Her experience includes building new AP operations, identifying inefficiencies and implementing solutions in existing teams and being involved with other areas of the Procure to Pay work stream. Having managed up to 25 AP staff members processing upwards of 30,000 invoices per month, she is a genuine expert and skilled accounts payable professional.
16

Courses