Internal Controls

and Internal Audit Certification
A series of courses designed to provide an in-depth perspective and instruction in the areas of Internal Controls and Internal Audits
Certificate Highlights

Obtain your certificate in internal audit from Illumeo.com and learn about Internal Audit from a past Chief Audit Executive and long-time auditor who has worked in the profession for decades, and led Internal Audit at leading global companies. This program is available at a fraction of the cost and time of the full CIA certification while providing rich, far-reaching insights and practical advice for those already in or wishing to be in Internal Audit.
This program has been developed by a past Chief Audit Executive with over 25 years of working in the internal audit profession. The courses included in this program provide much more than the methodologies and framework outlined in the International Professional Practices Framework. They teach the real-life challenges Internal Auditors face while abiding by the standards while also providing alternative resolutions for executing your professional duties.
Part One of the program provides the professional with a strong overview of the IIA standards along with suggestions for implementing those standards within various environments. We also discuss important concepts for developing and maintain a strong internal audit department as well as tactical elements of properly documenting and testing protocols.
Part Two of the program speaks to the execution of risk-based auditing. The IIA standards indicate auditors should apply a risk-based approach but they do not outline a framework for doing this. These segments provide a framework you can utilize to embed risk-based auditing in your environment. We also discuss concepts of cybersecurity, information technology, fraud, and forensic accounting responsibilities for internal auditors
Part Three of the program provides an in-depth review of the COSO 2013 framework and how to implement critical elements of the framework. We also discuss establishing relationships with the audit committee and round out the sessions by evaluating internal audit focus and emerging risk areas for today and beyond.
This certificate provides the internal audit professional with more than just theory and application of concepts, it provides real-world examples and methods for you to immediately implement in your organization.
Frequently Asked Questions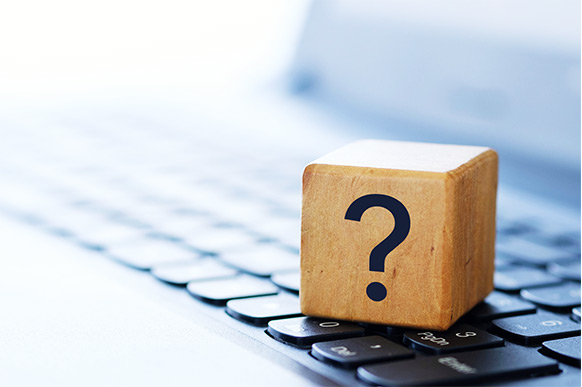 FAQs
Why should I be Illumeo Certified?
In short, you would do this to get better at what you already do, or to get a significant knowledge jump on something you want to do for a living. And, via the certificate itself, to be able to show others that you have attained this knowledge.
Why should I hire a Professional with an Illumeo Certification?
You would hire this Professional because they bring deep knowledge, on concrete topics, to your team. Simply completing the Illumeo certification denotes that the person is a serious professional willing to take the time to become very good at what they do, and that they put in the time, passed the tests, and are knowledgeable in their area of certification.
What happens if I fail the exam?
There is an exam for every course and you must pass every one in order to receive your certification. You may re-study the content and re-take any exam until you pass it.
Why would I want a subscription on Illumeo?
A subscription to Illumeo helps fill out your professional knowledge with its unfettered access to hundreds of up-to-date on demand courses taught by long-time practitioners - just like the instructor of this certification program.
Instructor

Lynn Fountain, CPA MBA CGMA CRMA
Consultant, Author, Trainer, and past Chief Audit Executive

Lynn Fountain is widely considered an expert in the field of Sarbanes-Oxley and has led initiatives in compliance efforts. In addition, her expertise in the field has been recognized through her ability to provide individualized training on the legislation and compliance requirements as well as assist organizations in establishing the proper control framework for compliance. Course participants have been quoted as saying: "Ms. Fountain should instruct a PhD in Sarbanes-Oxley Compliance." Ms. Fountain's ability to break-down the various aspects of the legislation and communicate its importance in relevant terms is the key to the success of her courses.
28

Courses