The Controllership

Series Certification
This certificate will benefit any person serving in a controller role. Multiple tools that are included in this cert that can be utilized by the controller in executing their role.
Certificate Highlights

The controller role can be one that takes on a number of titles including: Director of Finance, Chief Accounting Officer, Accounting Manager, Controller….the list continues. But what is not debatable is the key role this position plays in a company's ability to appropriate account for transactions and the profitability of the business.
Many years ago, the controller role may have been relegated to one that was primarily transactional in nature, ensuring accounting entries were timely and appropriately recorded. In the current economic environment and the advancing business world, the controller position is taking on a more advanced role in corporate and organizational strategy and profitability.
This certificate program has been designed with these evolving facts in mind. Of course, it is imperative that the controller maintain a strong knowledge base over the typical aspects of financial accounting and reporting, but in today's advancing digital world where so many transactional activities are now automated, the controller must look beyond the typical day-to-day recording duties and identify ways to help the organization move forward in a complex and dynamic economy.
The courses included in this series will review many of the technical topics that are important for controller to maintain a skill and knowledge level of but in addition, we will move past these typical areas and stretch to contemplate how the controller can take these transactional duties and elevate them to strategic opportunities to help management understand the business in a more transparent and effective manner.
The courses included in this certificate will benefit any person serving in a controller role. It will provide the professional with new and innovative ideas to help their organizations move forward in an ever changing economy. Included in this certificate program are multiple tools that can be utilized by the controller in executing their role.
Frequently Asked Questions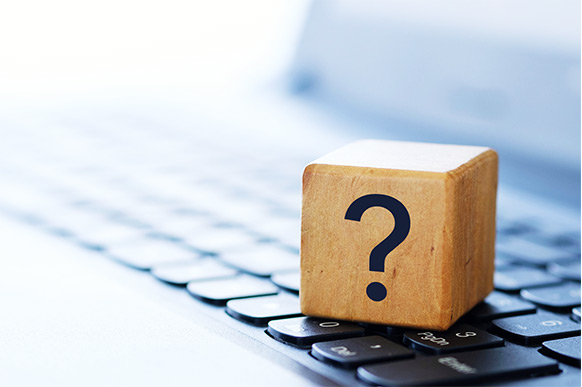 FAQs
Why should I be Illumeo Certified?
In short, you would do this to get better at what you already do, or to get a significant knowledge jump on something you want to do for a living. And, via the certificate itself, to be able to show others that you have attained this knowledge.
Why should I hire a Professional with an Illumeo Certification?
You would hire this Professional because they bring deep knowledge, on concrete topics, to your team. Simply completing the Illumeo certification denotes that the person is a serious professional willing to take the time to become very good at what they do, and that they put in the time, passed the tests, and are knowledgeable in their area of certification.
What happens if I fail the exam?
There is an exam for every course and you must pass every one in order to receive your certification. You may re-study the content and re-take any exam until you pass it.
Why would I want a subscription on Illumeo?
A subscription to Illumeo helps fill out your professional knowledge with its unfettered access to hundreds of up-to-date on demand courses taught by long-time practitioners - just like the instructor of this certification program.
Instructor

Lynn Fountain, CPA MBA CGMA CRMA
Consultant, Author, Trainer, and past Chief Audit Executive

Lynn Fountain is widely considered an expert in the field of Sarbanes-Oxley and has led initiatives in compliance efforts. In addition, her expertise in the field has been recognized through her ability to provide individualized training on the legislation and compliance requirements as well as assist organizations in establishing the proper control framework for compliance. Course participants have been quoted as saying: "Ms. Fountain should instruct a PhD in Sarbanes-Oxley Compliance." Ms. Fountain's ability to break-down the various aspects of the legislation and communicate its importance in relevant terms is the key to the success of her courses.
19

Courses