Illumeo Free
Courses and Webinars Trial
Get a big taste of Illumeo, completely free!
Certificate Highlights

Note that our free webinars include CPE but our free trial on-demand courses do
not
include CPE
Free CPE Webinars
You can also take advantage of Illumeo's many
free CPE webinars.
Free CPE webinars are a great way to experience Illumeo's world-class instruction. These free CPE webinars are basically our great on-demand courses, delivered 'live' in an un-sponsored webinar. No sponsor means our free CPE webinars are not warmed over sales pitches that happen to come with CPE. Those are terrible! Our free CPE webinars are pure learning, from subject-matter-experts, on the top topics of the day in audit, accounting, corporate finance, human resources, and related topics areas.
Free Business Courses
You're looking at our free "Awesome Dozen" course trial bundle and we think you're in for a treat. Included are twelve great, free business courses from twelve great instructors covering Excel, leadership, finance, accounting, sales, marketing and career topics. These 2018 top-rated free business courses are each roughly one hour in length, bring top-notch educational material and instruction, and give you a great taste for the quality and depth of Illumeo's offering. There is no CPE offered for the free trial, but if you like the courses you tried, simply subscribe to Illumeo, go back to the courses and take their tests to get your CPE. It's quick and simple. There are absolutely no strings attached. Just click to register and start learning today!
Frequently Asked Questions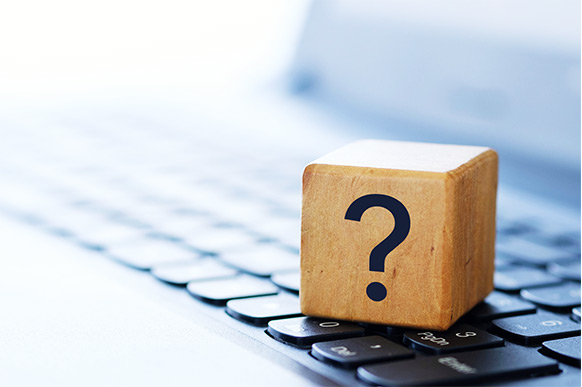 FAQs
Is this package of courses really free?
Yes it is. It's free as heck! We don't ask for a credit card or any form of payment. Simply register on the site to access the courses.
Do I get access to the rest of Illumeo as well?
Yes you do. All of the "individual" user features of the platform are there for you: assessments, our awesome course recommendation engine, and building your own, custom learning plan. The only thing that would cost extra is if you want access to the rest of our huge library of courses and the CPE that comes with them, which you access through our regular, incredibly inexpensive subscription.
If I try this out, where do I learn about using the platform?
It's easy. Go to our video guides and FAQ page and we lay it all out for you. Couldn't be simpler. Enjoy!
12

Courses