customer
Testimonials
Used and loved by the world's leading companies and busy professionals like you. See what they have to say. Our user testimonials show a dedication to user and client satisfaction that is unmatched in the corporate learning space. See below to get a sense of real users getting great satisfaction and results from Illumeo's learning platform. This could be you.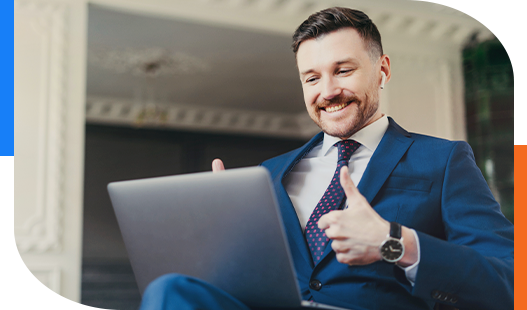 Enterprise Case Studies

Individual Testimonials


With Illumeo, deep functional training is available to all, any time.
Scott Beth
VP of Finance Operations and Workplace, Intuit

The price is just amazing for the amount of knowledge you receive.
Paige Jones
Corp. Controller, UP Communications, LLC

I liked the simple style of presentation and the way the instructions are repeated and reinforced.
Angela Thompson
Consulting Accountant, JamVac

..having the ability to come back and review important information later makes this very useful.
Norman West
Finance Manager, Lockheed Martin

The slides were good for background and then the visual, step by step live showing crystallized the teaching for me. I am a visual person so showing me the steps was very helpful.
Dave Cytlak
CFO, Blanchard Valley Health System

Thorough explanations provided at just the right pace.
James Tabb
Senior Manager, Accounting, Tangerine Bank

Very informative. Even with my core work breaking it up into several weeks I feel the material stuck with me. I have a feeling that these skills are universal in life and not just at the job. Thank you.
Jeremy Glauner
Retention Specialist, Intuit