Corporate Liability

Insurance Certification
A comprehensive corporate liability insurance certification program.
Certificate Highlights

Why get a Corporate Liability Insurance Certification?
Everyone involved in insurance – either as an insurer or as an insured – requires excellence in liability claims handling. Businesses need to deal with insurers who have an excellent claims-handling mandate. Insurers who wish to profit need an excellent liability claims-handling program. Everyone in business needs an insurer who has an excellent liability claims-handling program in effect.
Keeping a professional claims staff dedicated to excellence in liability claims handling is cost-effective over long periods of time. The business that must present claims for defense and indemnity of suits brought against it needs experts in corporate liability insurance to obtain the benefits promised by the policy and protect the assets of the business, and this Corporate Liability Insurance certification program fits that bill.
Frequently Asked Questions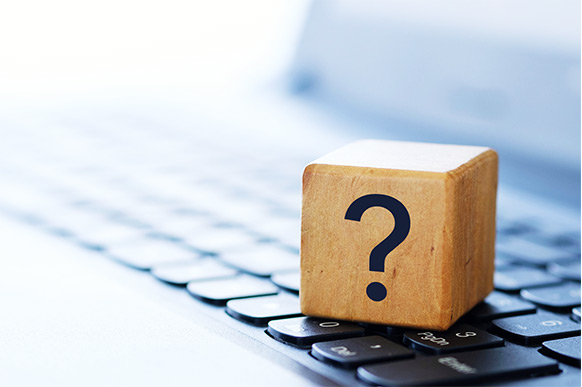 FAQs
Why should I be Illumeo Certified?
In short, you would do this to get better at what you already do, or to get a significant knowledge jump on something you want to do for a living. And, via the certificate itself, to be able to show others that you have attained this knowledge.
Why should I hire a Professional with an Illumeo Certification?
You would hire this Professional because they bring deep knowledge, on concrete topics, to your team. Simply completing the Illumeo certification denotes that the person is a serious professional willing to take the time to become very good at what they do, and that they put in the time, passed the tests, and are knowledgeable in their area of certification.
What happens if I fail the exam?
There is an exam for every course and you must pass every one in order to receive your certification. You may re-study the content and re-take any exam until you pass it.
Why would I want a subscription on Illumeo?
A subscription to Illumeo helps fill out your professional knowledge with its unfettered access to hundreds of up-to-date on demand courses taught by long-time practitioners - just like the instructor of this certification program.
Instructor

Barry Zalma
Consultant and Expert Witness

Barry Zalma, Esq., CFE, is an internationally recognized expert on insurance, insurance coverage law, insurance claims handling, and insurance fraud. He now limits his practice to service as an insurance consultant and expert witness specializing in insurance coverage, insurance claims handling, insurance bad faith and insurance fraud almost equally for insurers and policyholders. He also serves as an arbitrator or mediator for insurance related disputes. Mr. Zalma practiced law in California for more than 44 years as an insurance coverage and claims handling lawyer and served more than 50 years in the insurance claims handling, policy interpretation and insurance coverage business.
In 2016, Mr. Zalma is the first recipient of the first annual Claims Magazine/ACE Legend Award.
13

Courses