Data Analytics

Professional (DAP) Certification
A program covering current techniques and practices in 'big data' and analytics for business professionals
Certificate Highlights

Do you want to learn to use data analytics to make forecasts in business and drive better decisions at your firm? This certificate program reviews and teaches best practices in using data analytics and predictive modeling to understand business behavior and forecast future 'variables of interest'. This program covers everything the working professional needs to know about modern Big Data and Analytics techniques, from finance industry bleeding edge tools to Target's use of data analytics to customize customer coupons to GE's new analytical engine which predicts equipment failures.
This program starts you off with conceptual foundation of data analytics and business intelligence knowledge and then quickly shows you how to apply it to real world problems in a hands-on way. You'll learn to use Excel to quickly and efficiently make financial forecasts using advanced techniques with data. Participants do NOT need any special knowledge of software, computer programming, or coding.
All of the application of the material in the course is done using Excel so that participants get comfortable with the material. Once the participant is comfortable with the foundations of Big Data and analytics, the course moves on to more advanced forms of data analytics including using data for making predictions and business forecasts.
Frequently Asked Questions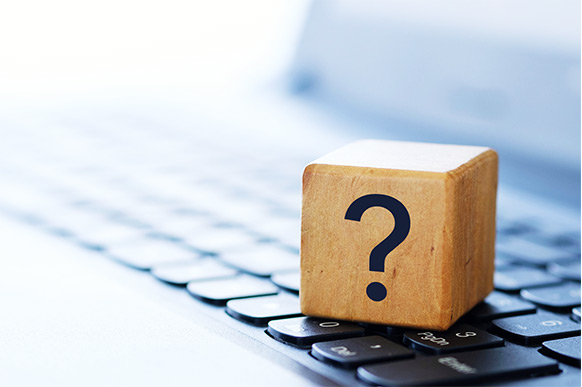 FAQs
Why should I be Illumeo Certified?
In short, you would do this to get better at what you already do, or to get a significant knowledge jump on something you want to do for a living. And, via the certificate itself, to be able to show others that you have attained this knowledge.
Why should I hire a Professional with an Illumeo Certification?
You would hire this Professional because they bring deep knowledge, on concrete topics, to your team. Simply completing the Illumeo certification denotes that the person is a serious professional willing to take the time to become very good at what they do, and that they put in the time, passed the tests, and are knowledgeable in their area of certification.
What happens if I fail the exam?
There is an exam for every course and you must pass every one in order to receive your certification. You may re-study the content and re-take any exam until you pass it.
Why would I want a subscription on Illumeo?
A subscription to Illumeo helps fill out your professional knowledge with its unfettered access to hundreds of up-to-date on demand courses taught by long-time practitioners - just like the instructor of this certification program.
Instructor

Michael McDonald
President

Michael is an associate with TRI Corporation, a training firm focused on cross functional and financial training doing work for Fortune 500 firms and holds a PhD in finance from the University of Tennessee.
15

Courses