Excel Modeler

Certification
Deep techniques and real world practices that make you an excellent Excel model-builder
Certificate Highlights

This certification is designed to bolster your Excel skills and empower you to effectively and efficiently build highly functional, resilient Excel spreadsheets. In this 34-hour series, Excel expert David H. Ringstrom, CPA draws upon 30 years of spreadsheet experience to teach and explore features, functions, and techniques that will seriously level up your Excel skills, making you more effective at virtually any Excel-based task and job.
The program starts with four hours of worksheet functions, with a focus on lessening the risk of erroneous calculations as well as troubleshooting formulas. Four hours of data analysis work will assist you in gracefully sifting through large data sets, as well as effectively using pivot tables to generate self-updating reports and avoiding monstrous manipulation of data. Two hours of auditing work helps you pick apart even the most tangled spreadsheets.
The crux of the program is sixteen hours of modeling work that leads off with creating error-proof spreadsheets. You'll then explore linking workbooks not only to each other, but also to databases, Word documents, and text files. Many models entail what-if analysis, so you'll learn about Excel's Scenario Manager, Goal Seek, and Data Tables features, along with an introduction to Solver. This is followed by three separate case studies, techniques for maneuvering through large spreadsheets with ease, and user-proofing your Excel workbooks.
Any level of modeling entails some level of repetitive tasks, so the program includes six hours of automation training. The first two hours cover the Table feature from top to bottom - you'll be amazed at how many aspects of Excel can be automated by this simple feature. The next two hours introduce the concept of Excel's Macro Recorder. Then, you'll spend two hours making simple edits to recorded macros that allow for decision-making capability, error handling, and interactivity. The program closes out with two hours of data visualization work by showing you best practices for building charts that are maintenance-free; which otherwise can be yet another source of repetitive and/or error-prone work.
In summary, the courses break-down as follows:
4 hours of exploring worksheet functions
4 hours of data analysis, including filtering, pivot tables, and pivot charts
2 hours of auditing formulas specifically and spreadsheets in general
16 hours of modeling work, including minimizing errors, linking to data sources, utilizing what-if features, handling large spreadsheets, and three separate case studies
hours of spreadsheet automation starting with Excel's Table feature, and then moving onto the Macro Recorder and finishing with editing Visual Basic for Applications programming code
hours of data visualization and charts
David's signature teaching style is highly lauded by Illumeo members. He has thousands of course-takers and some of the highest ratings among the 200+ instructors on the platform. David's effective "show-twice" process first walks you through a procedure by way of detailed PowerPoint slides and then demonstrates the techniques firsthand in the Office 365 version of Excel. Throughout, he makes you aware of features that are either not backward compatible or unavailable in older versions of Excel. You'll come away from this program with not only a new credential, but also a vastly expanded spreadsheet toolset, greater efficiency, fewer errors and better-looking output.
Frequently Asked Questions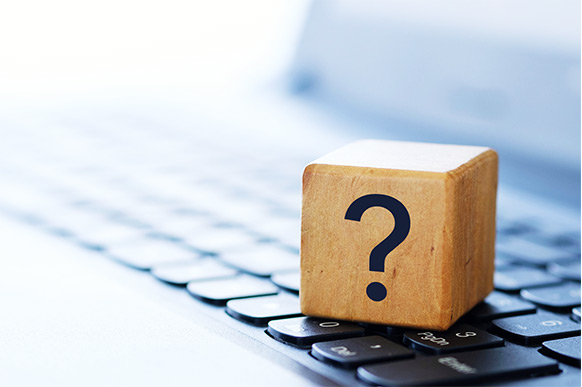 FAQs
Why should I be Illumeo Certified?
In short, you would do this to get better at what you already do, or to get a significant knowledge jump on something you want to do for a living. And, via the certificate itself, to be able to show others that you have attained this knowledge.
Why should I hire a Professional with an Illumeo Certification?
You would hire this Professional because they bring deep knowledge, on concrete topics, to your team. Simply completing the Illumeo certification denotes that the person is a serious professional willing to take the time to become very good at what they do, and that they put in the time, passed the tests, and are knowledgeable in their area of certification.
What happens if I fail the exam?
There is an exam for every course and you must pass every one in order to receive your certification. You may re-study the content and re-take any exam until you pass it.
Why would I want a subscription on Illumeo?
A subscription to Illumeo helps fill out your professional knowledge with its unfettered access to hundreds of up-to-date on demand courses taught by long-time practitioners - just like the instructor of this certification program.
Instructor

David Ringstrom
President and CPA, Accounting Advisors Inc

David H. Ringstrom is a CPA and owner of Accounting Advisors, Inc., an Atlanta-based spreadsheet consulting firm that he started in 1991. David speaks at conferences on Excel and presents scores of webinars each year. He is an author and served as the technical editor for over 30 books on accounting software. Some of his freelance articles on spreadsheets have been published internationally. He is one of Illumeo's highest rated and most popular instructors.
17

Courses