Excel for

Professional Applications Certification
A fast and high impact Excel certification for working professionals
Certificate Highlights

Why get an Excel Certification for Professional Applications?
I'm a CPA and Microsoft Certified Trainer, and I love sharing the things I've learned about excel over the years, especially the things that help us "number crunchers" save time and get our work done faster.
And that is exactly what we'll cover in this Excel certification program. We'll talk about the Excel features, functions, and techniques that help us work more efficiently.
This Excel certification program has over 70 lecture videos, and over 200 hands-on exercises so you can practice the skills presented.
At a summary level, the Excel for Professional Applications Certification program begins by building a rock solid foundation that you can use to create bulletproof recurring-use workbooks. Then, we dig into formula-based reports, and use functions like VLOOKUP, INDEX, MATCH, SUMIF, EOMONTH and more. In all, we cover over 25 worksheet functions. Then, we learn how to replace formula-based reports with PivotTables whenever possible. We wrap up by learning how to use the Get External Data command to retrieve data from external sources, and some basic data visualization features such as PivotCharts and Sparklines.
Listen, Excel is my favorite application of all time and I love helping people use it more effectively. So, if you think that Excel can do more, or you know there's gotta be a faster way of doing things but don't have time to figure it out, I'd like to invite you to take this Excel certification program. Excel has been my secret weapon for years, and I hope it can be yours as well!
Frequently Asked Questions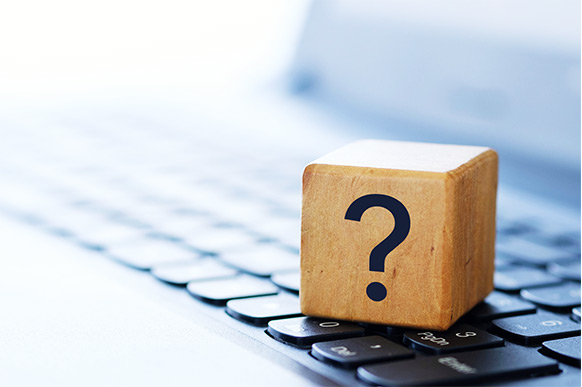 FAQs
Why should I be Illumeo Certified?
In short, you would do this to get better at what you already do, or to get a significant knowledge jump on something you want to do for a living. And, via the certificate itself, to be able to show others that you have attained this knowledge.
Why should I hire a Professional with an Illumeo Certification?
You would hire this Professional because they bring deep knowledge, on concrete topics, to your team. Simply completing the Illumeo certification denotes that the person is a serious professional willing to take the time to become very good at what they do, and that they put in the time, passed the tests, and are knowledgeable in their area of certification.
What happens if I fail the exam?
There is an exam for every course and you must pass every one in order to receive your certification. You may re-study the content and re-take any exam until you pass it.
Why would I want a subscription on Illumeo?
A subscription to Illumeo helps fill out your professional knowledge with its unfettered access to hundreds of up-to-date on demand courses taught by long-time practitioners - just like the instructor of this certification program.
Instructor

Jeff Lenning
Author of Excel University

A former "Big 6" auditor, accounting and finance executive at global companies and published Excel expert, Jeff Lenning CPA CITP has shown thousands of CPAs and accounting professionals across the country how to use Excel to streamline their work and become more efficient.
9

Courses