Corporate Finance
Finally Expertise Management Designed Specifically for the Finance Organization
Individual
Watch a video introduction (0:43)
Corporate
Watch a video introduction (0:45)
Professional Development For Your Entire Finance Organization
Most "professional development" solutions for Finance and Accounting boil down to CPE courses for CPAs. While CPAs are certainly important, they comprise less than 15% of all finance and accounting professionals. What about the other 85%? What training do they get? Usually not much, and it tends toward accounting training because that's what's readily available. That's the wrong answer for most of your organization.
Illumeo provides full cycle professional development for every department in the CFO's organization. From FP&A to core finance, finops, accounting, tax, treasury, internal audit, operations and more. You'll find the best learning solution available right here, on demand, at a price even a CFO will love.

Deep Functional Learning
Illumeo has over 500 courses for the Office of the CFO. No one offers a deeper, broader library.
All courses are taught by senior practitioners, including many-time CFOs, Controllers, Treasurers, Chief Audit Executives and more. Even our Excel courses are taught by CPAs and corporate finance professionals. All that experience adds up to invaluable context for your team. We don't just teach, we make it real!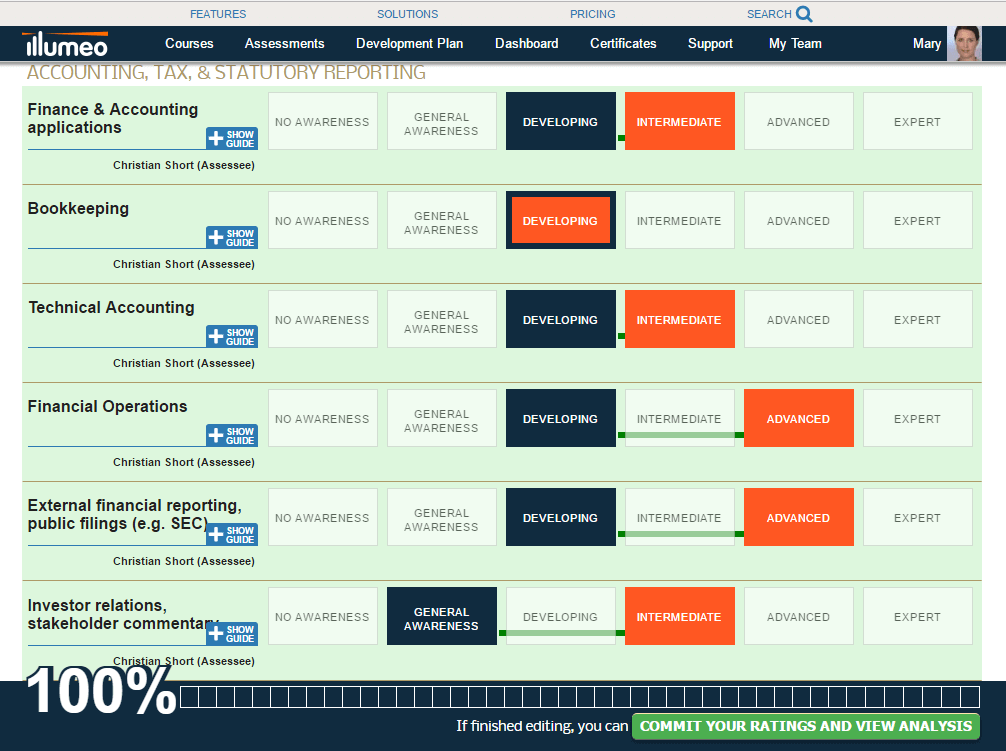 Finance and Accounting Assessment
Do you need to hire for that next project or do you already have someone with the requisite skills in house? Would you know? How can you be sure? With Illumeo's finance competency assessment you can be certain.
Turn that knowledge into action by assigning projects to those with the appropriate skills, or by automatically assigning recommended training to those who need to learn.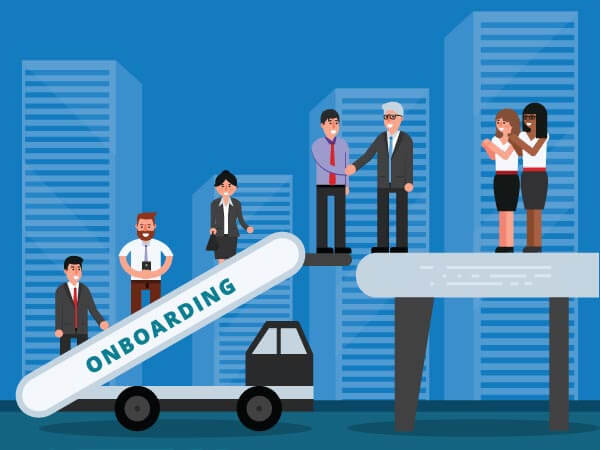 Finance Employee Onboarding
Finance organizations are creatures of habit. In finance it's the cadence of budgets and forecasts, and it's the close - the never-ending close! So much in finance and is about process and the core skills needed to be that great business partner to the company.
Getting new employees up to speed quickly centers on capturing and teaching your processes, as efficiently and quickly as possible, and getting those lessons out to new employees, globally, instantly. We help you do that with powerful tools and unsurpassed efficiency. We get your finance employees up and running fast.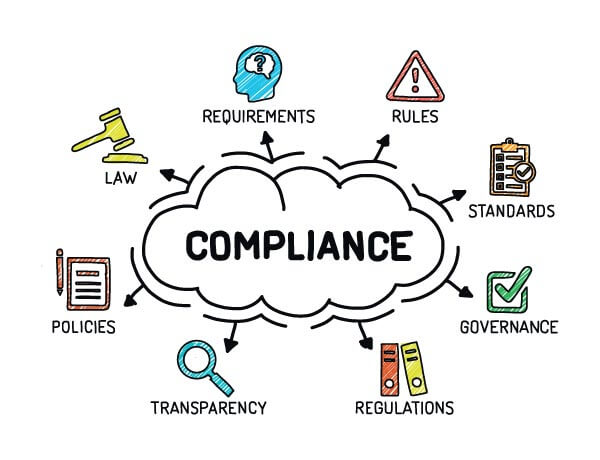 Compliance Training
SOX, COSO, FATCA, and many more. The CFO's organization is charged with staying up to date and keeping the company out of trouble. There's just so much to cover!
Our experts have already built deep, world-class on demand learning for compliance, and we can help you build your own company-specific compliance training as well. It's fast, easy and effective - all the things you need for compliance.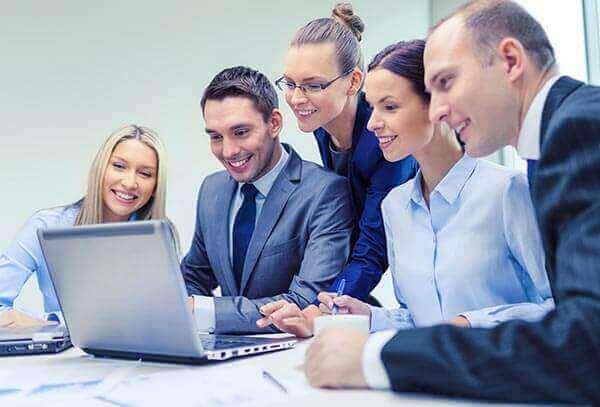 Knowledge Management
You've done it all before. It's not like each monthly close is the first one. Same with budgets and forecasts and dozens of other key processes.
Why don't you capture that institutional knowledge? You have the SMEs, we have the tools. Turn a person's expertise into instantly accessible institutional knowledge.
Continuing Professional Education Credit (CPE/CPD/CE)
Many of today's professionals in corporate finance hold certifications such as CPA, CMA, CIA, CTP and many more.
Illumeo is accredited to provide continuing education credits for over two dozen professional certification types. Using Illumeo for finance learning simultaneously helps your team meet their certification requirements at no extra cost.
Get the Whitepaper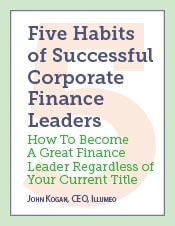 no registration required
Five Habits of Successful Corporate Finance Leaders
How To Become A Great Finance Leader Regardless of Your Current Title
How do you become a great finance leader, every day, regardless of your current experience and job title? If you aim for greatness, and have great habits, you will learn, find success, and set yourself up for successful leadership at multiple levels.
Across corporate finance disciplines, you will find that most truly great corporate finance leaders have five key habits. To find out what they are...get the whitepaper. no registration required