Sales Funnel

Training
Explore the sales funnel.
Certificate Highlights

The sales funnel is an immensely helpful tool for all salespeople. This series explains the basics of a sales funnel, the secret to making it work, and how using it correctly can give you more time.
Frequently Asked Questions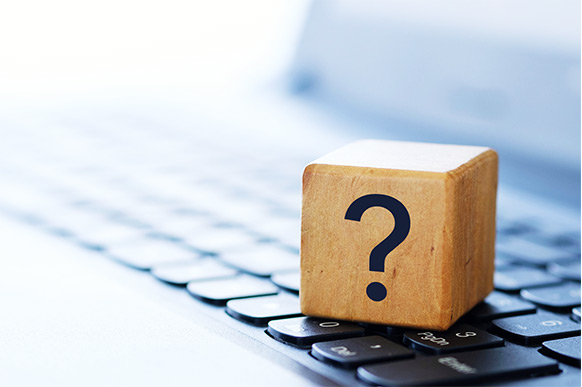 Mark Sellers
,
CEO, Breakthrough Sales Performance
Corporate sales leader and sales process expert. Sales consultant to leading global companies. Published author.