Audit Training

Certification - Level 4 - Supervisor/Manager
A series of courses designed for designed for Auditors with practical experience on audits and are moving into a managerial role; qualifies for two behavioral ethics credits and 29.5 CPE credits.
Certificate Highlights

Focus on building your technical expertise in audits to identify and resolve complex accounting and financial reporting issues. Improve your ability to lead and manage people and projects and enhance your firm's profitability. Reinforce key concepts using case studies, exercises, and illustrations.
Learning Objectives:
Describe accounting, auditing and other attest issues important to a public accountant.
Explain best practices for complying with professional, technical, and regulatory requirements related to common A&A issues faced by public accountants.
Apply examples and illustrations to "real-life" circumstances encountered in financial statement audits.
Frequently Asked Questions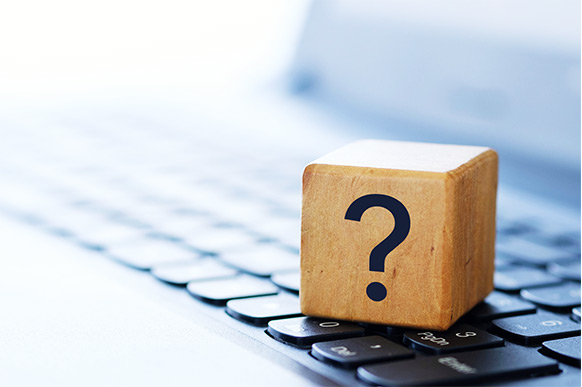 FAQs
Why should I be Illumeo Certified?
In short, you would do this to get better at what you already do, or to get a significant knowledge jump on something you want to do for a living. And, via the certificate itself, to be able to show others that you have attained this knowledge.
Why should I hire a Professional with an Illumeo Certification?
You would hire this Professional because they bring deep knowledge, on concrete topics, to your team. Simply completing the Illumeo certification denotes that the person is a serious professional willing to take the time to become very good at what they do, and that they put in the time, passed the tests, and are knowledgeable in their area of certification.
What happens if I fail the exam?
There is an exam for every course and you must pass every one in order to receive your certification. You may re-study the content and re-take any exam until you pass it.
Why would I want a subscription on Illumeo?
A subscription to Illumeo helps fill out your professional knowledge with its unfettered access to hundreds of up-to-date on demand courses taught by long-time practitioners - just like the instructor of this certification program.
Instructor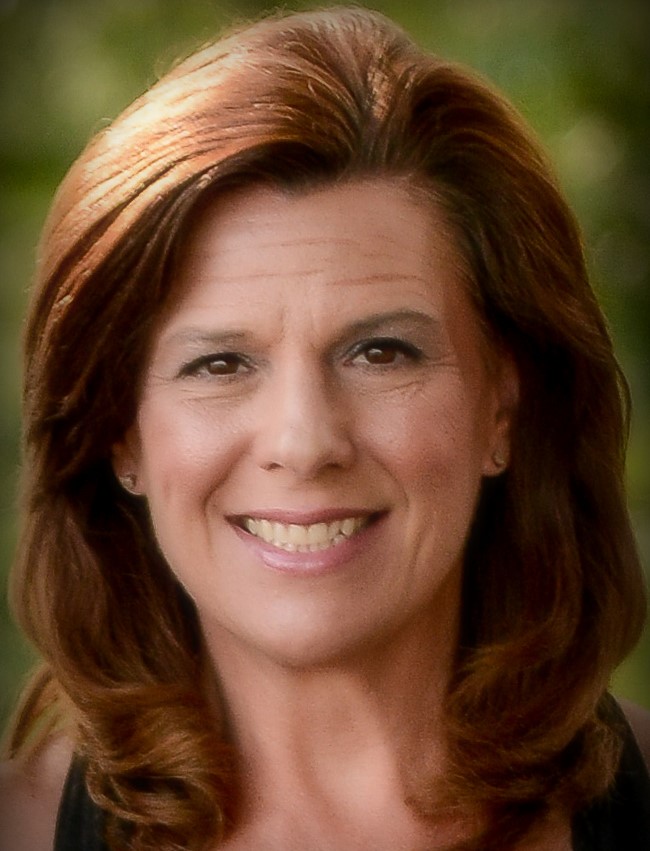 Jennifer F. Louis
CPA, President of Emergent Solutions Group LLC

Jennifer F. Louis has over 25 years experience in designing and instructing high-quality training programs in a wide variety of technical and "soft skills" topics needed for professional and organization success. In 2003 she founded Emergent Solutions Group, which is dedicated to meeting organization's professional training needs. Jennifer serves a wide variety of clients, including public accounting firms, state CPA societies, private industry corporations, and public sector agencies.
13

Courses