Sales Fundamentals

Training
Go back to the basics of Sales!
Certificate Highlights

This series covers the fundamentals of sales, including effective follow-up techniques, sales voicemails, and the importance of product knowledge. These courses offer a solid sales foundation for beginners - or a quick refresh for more experienced sales professionals.
Frequently Asked Questions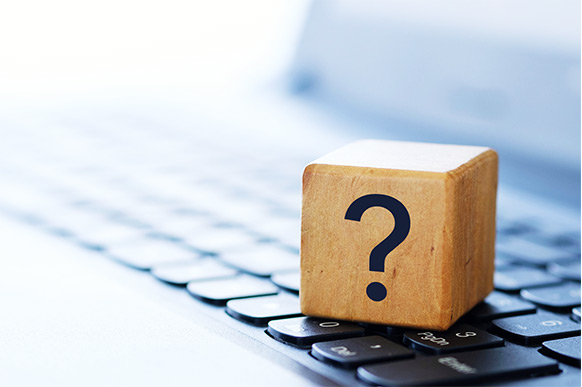 Geoff Winthrop
,
Executive Vice President
Geoff is Executive Vice-President at Acquirent where he brings a strong background in new business development, sales strategy and sales management.