Managing Your

Career
A series of courses covering core career management skills
Certificate Highlights

Career management is critical, yet many of us do not take the time or lack the skills to truly control and drive our careers. This short series is aimed at providing core career management skills.
Frequently Asked Questions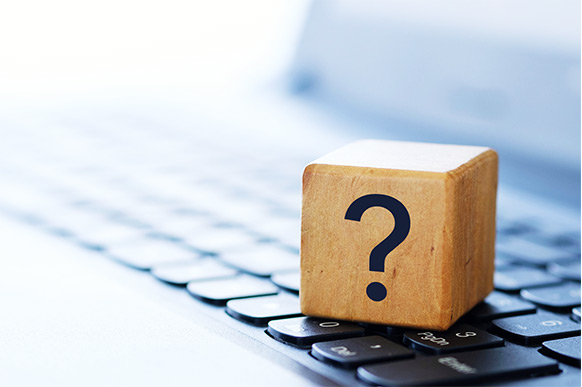 Jim Villwock
,
Founder and CEO
A global executive for Fortune 500 companies, serial entrepreneur, consultant and author of the books "Whacked Again!," "Trusted Relationships," and the "Jobpreneurship™″ series.
8

Courses