Audit Training Level 2 - Experienced Staff
A series of courses designed for Auditors with little to some basic practical experience on audits; qualifies for two regulatory ethics credits and 30.5 CPE credits.
Prepare for a greater level of responsibility on financial statement audits, reflect on your experiences for lessons learned, and take basic knowledge to the next level. Use real-life case studies to learn how to perform high-quality audit procedures for common audit areas.
Learning Objectives:
Describe accounting, auditing and other attest issues important to a public accountant.
Explain best practices for complying with professional, technical, and regulatory requirements related to common A&A issues faced by public accountants.
Apply examples and illustrations to "real-life" circumstances encountered in financial statement audits.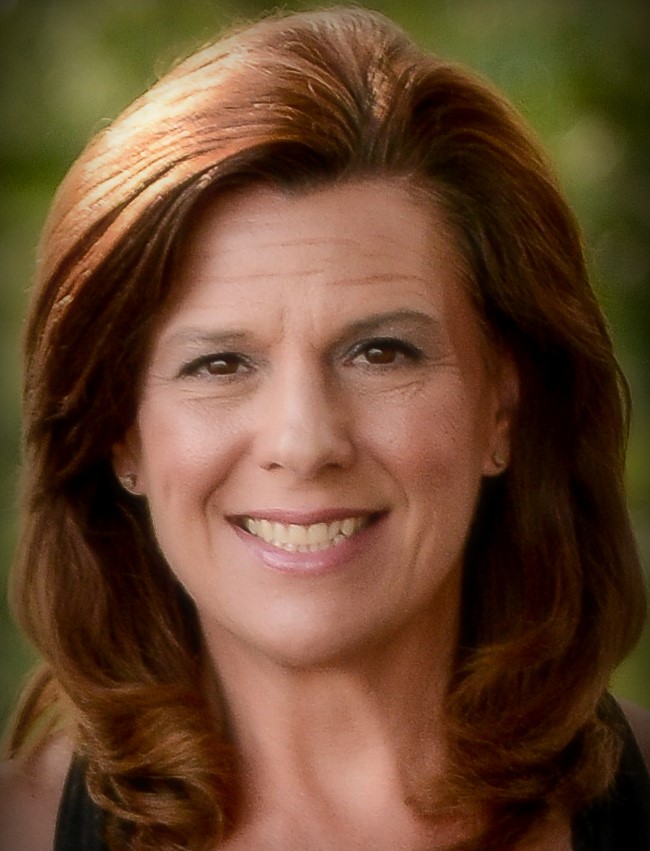 Jennifer F. Louis
CPA, President of Emergent Solutions Group LLC
Jennifer F. Louis has over 25 years experience in designing and instructing high-quality training programs in a wide variety of technical and "soft skills" topics needed for professional and organization success. In 2003 she founded Emergent Solutions Group, which is dedicated to meeting organization's professional training needs. Jennifer serves a wide variety of clients, including public accounting firms, state CPA societies, private industry corporations, and public sector agencies.