Financial Reporting

and Analysis Certification
This certification explains how financial statements can be used to make better business decisions through thoughtful evaluation of a firm's financial performance and condition.
Certificate Highlights

The series requirements for a Certificate in Financial Reporting & Analysis consists of 9 separate video-based courses, worth 24 CPE credits and designed to show you how financial statements can be used to make better business decisions through thoughtful evaluation of a firm's financial performance and condition as well as highlighting the factors that drive business success. The course coverage begins with an introduction to financial reporting and the economic environment in which financial statements are prepared and used. Course 2 provides a review of the mechanics underlying the preparation of the statements, and then the heart of the series, How to Read and Analyze Financial Statements, covers the statements in detail and goes on to develop a financial model that links the financial statements to business performance. Together, these 3 courses provide the foundation and perspective for the remaining courses, which drill deeper into the concept of net present value, and offer greater detail of the asset, liability, and equity accounts. Also included is a course on "Ethics and Earnings Management." The entire series relies heavily on real-world companies and examples. After completing this series, you will not only be able to better prepare financial statements, but you will also have mastered the ability to use them as a tool to make better business decisions.
Frequently Asked Questions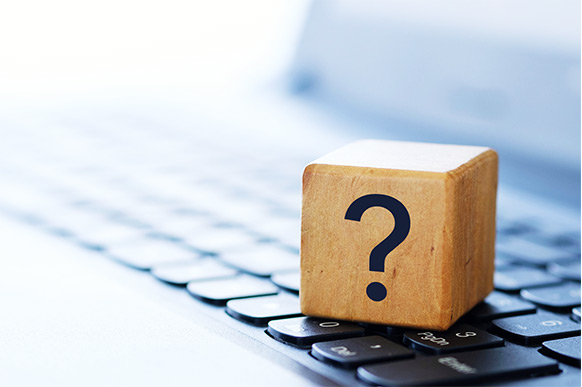 FAQs
Why should I be Illumeo Certified?
In short, you would do this to get better at what you already do, or to get a significant knowledge jump on something you want to do for a living. And, via the certificate itself, to be able to show others that you have attained this knowledge.
Why should I hire a Professional with an Illumeo Certification?
You would hire this Professional because they bring deep knowledge, on concrete topics, to your team. Simply completing the Illumeo certification denotes that the person is a serious professional willing to take the time to become very good at what they do, and that they put in the time, passed the tests, and are knowledgeable in their area of certification.
What happens if I fail the exam?
There is an exam for every course and you must pass every one in order to receive your certification. You may re-study the content and re-take any exam until you pass it.
Why would I want a subscription on Illumeo?
A subscription to Illumeo helps fill out your professional knowledge with its unfettered access to hundreds of up-to-date on demand courses taught by long-time practitioners - just like the instructor of this certification program.
Instructor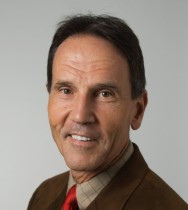 Jamie Pratt
author

Jamie received his doctoral degree in 1977 from Indiana University and joined the Kelley School of Business in 1990, where he held the Alva L. Prickett Chair of Accounting and served as Chairperson of the Accounting Department and Graduate Accounting Programs. During his career he also held positions at the University of Washington (Seattle), University of Zurich, Northwestern University, and INSEAD. His research interests include financial reporting and auditing issues, and he published over 30 articles in the top academic accounting journals. He has served as Associate Editor of The Accounting Review and has received numerous awards for both research and teaching. Professor Pratt has authored two popular textbooks, one in its 10th edition, as well as many other educational materials, including casebooks, spreadsheet exercises, and state-of-the-art, interactive cd-rom products. He is now CEO of Prattedu, an on-line provider of video-based courses in the area of financial reporting and analysis. These courses are taken by CPAs to earn CPE credit and are used in corporate management training programs.
9

Courses