Becoming a

Forensic Accountant Certification
The basis of forensic accounting is to obtain, collect and analyze data in a manner acceptable in a court of law.
Certificate Highlights

Why obtain the Forensic Accountant Certification?
Forensic accounting is a subset of business accounting. It involves the examination of business records to understand and support the validity of the financial statements. The purpose of forensic accounting is to determine the validity of financial statements and the accuracy of accounting entries. Forensic accounting is used to investigate situations during the financial statement preparation and reporting process, such as financial fraud.
Forensic accounting is a strategic approach where financial data and non-financial information are gathered, monitored, studied and analyzed for fraud prevention. While the standard accountant focuses on balancing books and maintaining records, the forensic accountant intensively investigates financial activity for evidence of misconduct.
Forensic Accounting provides several benefits to an organization:
• Enhanced efficiency
• Minimizes losses
• Reduces exploitation risk
• Helps avoid legal issues
The basis of forensic accounting is to obtain, collect and analyze data in a manner acceptable in a court of law.
This certification will outline various aspects of forensic accounting that a professional should be aware of. Expertise in each of these areas comes with further education and experience.
Frequently Asked Questions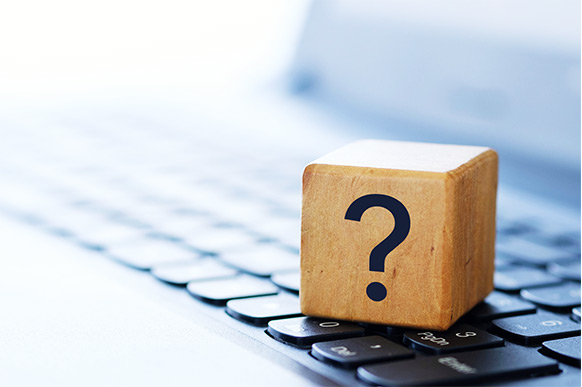 FAQs
Why should I be Illumeo Certified?
In short, you would do this to get better at what you already do, or to get a significant knowledge jump on something you want to do for a living. And, via the certificate itself, to be able to show others that you have attained this knowledge.
Why should I hire a Professional with an Illumeo Certification?
You would hire this Professional because they bring deep knowledge, on concrete topics, to your team. Simply completing the Illumeo certification denotes that the person is a serious professional willing to take the time to become very good at what they do, and that they put in the time, passed the tests, and are knowledgeable in their area of certification.
What happens if I fail the exam?
There is an exam for every course and you must pass every one in order to receive your certification. You may re-study the content and re-take any exam until you pass it.
Why would I want a subscription on Illumeo?
A subscription to Illumeo helps fill out your professional knowledge with its unfettered access to hundreds of up-to-date on demand courses taught by long-time practitioners - just like the instructor of this certification program.
Instructor

Lynn Fountain, CPA MBA CGMA CRMA
Consultant, Author, Trainer, and past Chief Audit Executive

Lynn Fountain is widely considered an expert in the field of Sarbanes-Oxley and has led initiatives in compliance efforts. In addition, her expertise in the field has been recognized through her ability to provide individualized training on the legislation and compliance requirements as well as assist organizations in establishing the proper control framework for compliance. Course participants have been quoted as saying: "Ms. Fountain should instruct a PhD in Sarbanes-Oxley Compliance." Ms. Fountain's ability to break-down the various aspects of the legislation and communicate its importance in relevant terms is the key to the success of her courses.
9

Courses