The Purpose-built LMS for CPE
with
Specialty Trainings for Audit, Accounting & Corporate Finance Organizations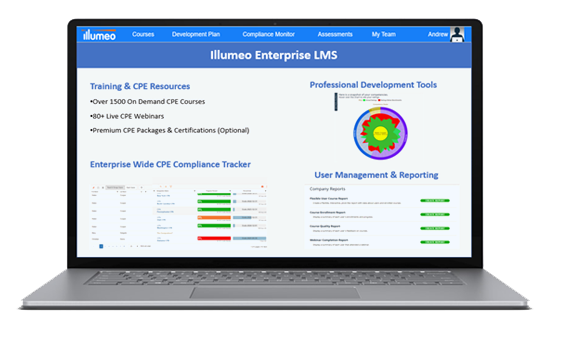 Illumeo LMS Features
Access to over 1,600 on-demand CPE Courses & up to 100 Live Ad-free CPE Webinars
Enterprise-wide CPE/CPD Compliance Tracker
Host your Company Training Programs with greater ease
Built-in Assessment Module for Training need identification & AI enabled course recomendation engine.
Powerful User Management & Reporting Tools
Starting at $279.0/User for a Year.
More the Users - Lower the Price
How We help Businesses
do better at
Employee Trainings?

Upskilled workforce with Trainings covering literally every function within the CFO office

Reduce Training Cost & Effort by up to 80%

Track & Manage each Employee Training & CPE

Super-easy User Management and Powerful Reporting Tools for Managers and L&D Staff
CPE Courses & Webinars
Our Courses & Webinars cover literaly every function within the entire CFO office including Audit, Accounting, Tax, Risk Analysis, Financial Planning, Excel, External Audit, Governmental Audit, Soft Skills, and many more.
Explore all Learning & CPE Resources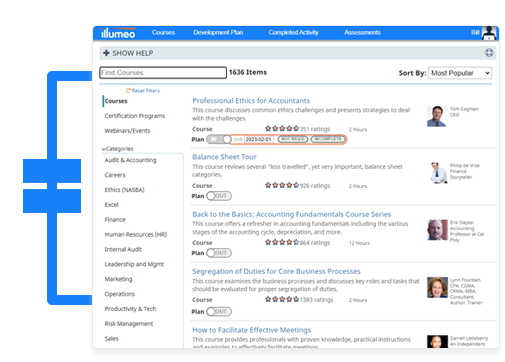 Professional Development Tools
Illumeo assessment is an excellent tool for individuals and managers to know about their own or team training needs. Our self-assessments are available in Corporate Finance, Internal Audit, Financial Planning & Analysis, External Audit & Assurance, Sales, Marketing, and HR models, and offer detailed skill analysis and benchmarking capabilities. Assessments lead to our AI-powered Course Recommendation Engine which offers study resources based on skill analysis. This is a great tool for Technical and L&D Managers to know their team's training needs and makes it possible to run custom training programs for each individual.
Start a Free Self Assesment
Enterprise-Wide Compliance Tracking
Track each team member's CPE progress. Our Global Compliance Monitor supports various designations including all 50 State CPAs, CMAs, Chartered Accountants, CIAs and others.
Explore all Supported Designations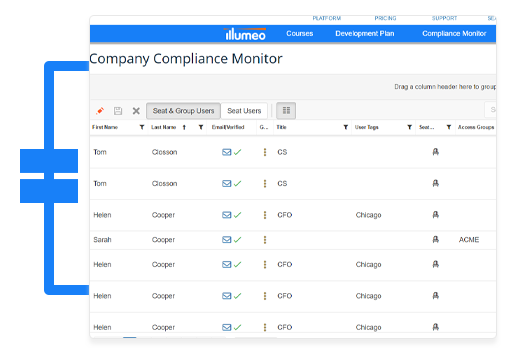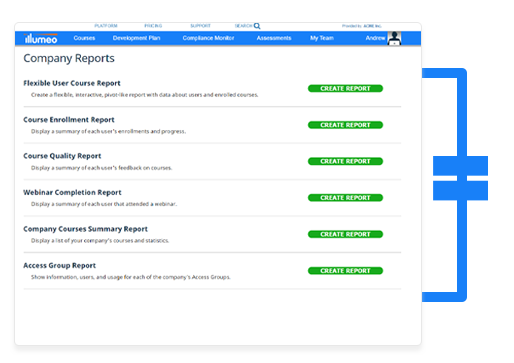 Powerful User Management & Reporting Tools
Our Powerful User Management features along with detailed Report generating tool helps Controllers, CFOs, Managers and L&D Professionals to remain on top of their Team Trainings and CPE needs.
Trusted by Leading Global Enterprises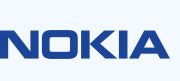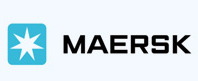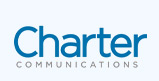 What our Clients say about us
With Illumeo we can make sure that we have the key trainings on soft issues, processes, and the nuts and bolts of everything our organization has to deliver.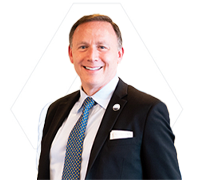 Before Illumeo our internal training was a series of one-offs, taught person to person or person to small group. If we lost an SME, that training would be adversely affected.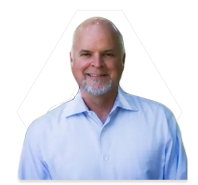 The content at Illumeo is good for background and then the visual, step by step live showing crystallized the teaching for me. I am a visual person so showing me the steps is very helpful.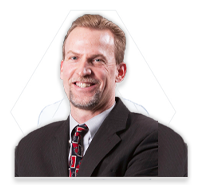 Awards