Illumeo's
Enterprise & Firm CPE Solutions
Illumeo learning solutions are scaled to meet the professional development and CPE needs of firms and enterprises with an ever expanding CPE courses and Webinars catalogue, CPE tracking tools, User Management, Powerful Reporting features and much more.
Contact us for Enterprise / Firm Pricing
Request a free trial for your team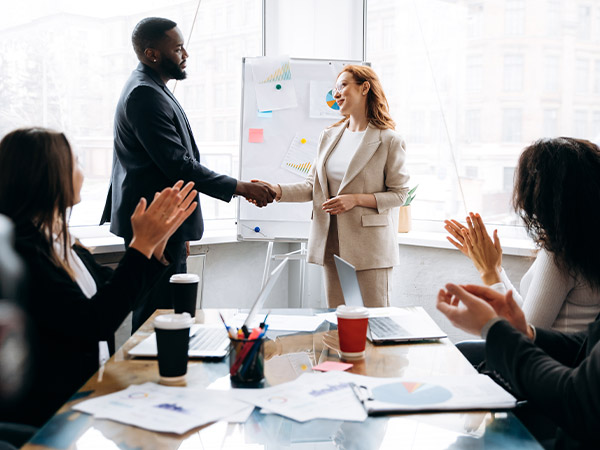 Products and Solutions for Enterprises and Firms

Deep Functional Learning Solutions
Illumeo specialized certification programs for deep functional learning
Covers essential topics including data analysis, audit, internal controls, revenue recognition, accounts payable, organizational development and many more.
All Programs award CPE credits.
our certification programs

Live Webinars
100+ Webinars a year
Topics cover a range of technical and non-technical study areas.
All webinars award CPE credits
Enterprise clients can host live / remote corporate training sessions with CPE credit
Trusted by Leading Global Enterprises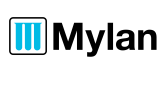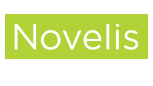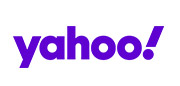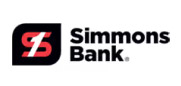 Full Cycle Professional Development
Illumeo's self-authoring tools make it simple to create and publish on-demand custom courses. For repetitive training like onboarding, or for specific skills training "the company way", create a course once then enable your employees to take it at their convenience. You'll save thousands of hours of wasted trainer time. Plus, we can get CPE credit for any qualifying course for on-demand learning via our process and platform. We also provide certification programs to our clients. Some of our top notch certification programs are mentioned below.
Illumeo offers deep functional learning content simply not found anywhere else. So, even if your company has a learning management system (LMS), your employees are probably not receiving the specific training they need.
Illumeo's approach to professional development includes:
Competency assessments to establish baseline ratings for each employee
Benchmark-based analysis to identify specific learning paths for each learner
Personalized development plans that include recommended courses to fill identified gaps based on the learner's target job title
Unlimited library access to over 1,500+ full-length courses and webinars delivered by expert practitioners
Dedicated, custom, CPE courses, webinars, and live training are available from more than 250 expert instructors or from your own SMEs
Awards