Illumeo
Becker
Surgent
CPE Link
Western CPE
Checkpoint
Subscription Price for Unlimited Access
$299
$699
$799
$579
$648
$439
No. of On-Demand/ Self Study Courses
1,500+
700+
1,200+
800+
1,000+
500+
On-Demand Courses by
Audit & Accounting
282
98
50
258
135
189
Excel
112
3
14
51
-
23
Ethics
78
47
38
25
69
34
Tax
79
130
35
412
79
188
HR
130
-
-
-
-
-
Finance
278
18
5
-
32
-
Internal Audit
100
90
1
28
35
-
GRC/Risk
174
-
-
-
-
-
Based on publicaly available data as of 09/01/2021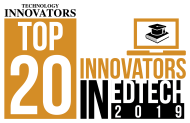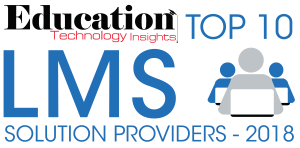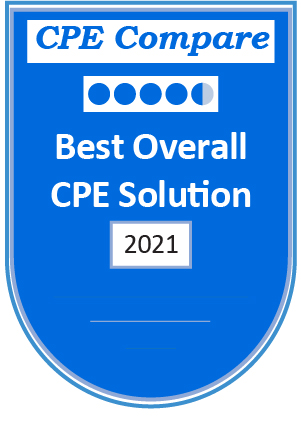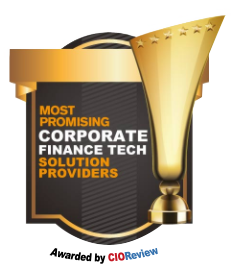 Approved, Trusted &
Seriously Award-Winning
We are Your #1

Professional Development Solution
for Accounting and Corporate Finance
Illumeo Offers best value CPE subscription with no hidden costs,
largest CPE course catalogue, Powerful Global CPE Tracker and
learning features which no other platform offers.
100% Money Back Guarantee
Subscribe with the comfort of knowing that all purchases are backed by a 100% money back guarantee.
This 30-day guarantee gives you plenty of time to try out courses, download supporting materials and evaluate your experience.
*The subscription is for 365 days of access to the Illumeo subscription course library.
Your subscription will automatically renew at its annual anniversary for the discounted price you paid on this special deal.
You can cancel your subscription renewal at any time by following the instructions
here
.
Talk to us at
408-400-3993