Sales Function
Ensure you and your team are up to speed with all your product and messaging details. Make sales and product expertise your competitive advantage.
Individual
Watch a video introduction (0:44)
Corporate
Watch a video introduction (0:45)
Sales Expertise
Getting the edge you need to win the next contract isn't easy. There's a whole lot of competition out there, and it's not always obvious what you need to learn to stay ahead of the game. The Illumeo Expertise Management platform ensures that you know where there are opportunities to deepen and broaden your skills - and provides the courses you need to close the gap. With easy-to-use video-based training, collaborative management tools, and certificates learning programs, you'll always be ahead of the pack.
Selling Skills Assessment
The hardest part of making a great sales team is knowing where to start: without a clear picture of what your people know it's impossible to start making them better.
The Illumeo Assessment Framework brings you expert-built assessments and the power to build your own custom assessments, covering the topics that are most vital to your business. Ask each salesperson to self-assess, then add the evaluations of managers and peers to get a full 360 degree perspective. With this in place, use our sales skills content library and/or your own custom-built courses and personalized development plans for each salesperson to help them - and the entire team - achieve excellence.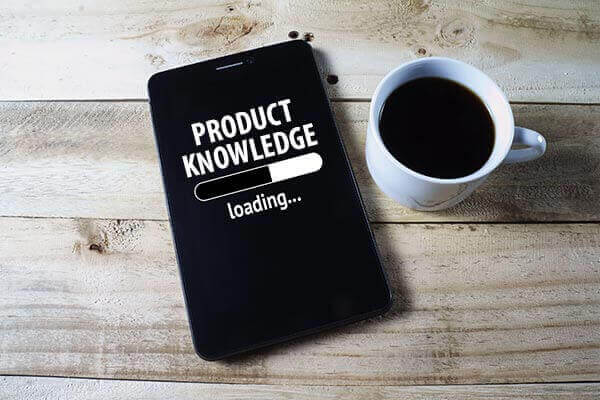 Sales Enablement
Once you know where each of your team stands, it's time to help them grow their expertise.
Our easy-to-use course creation tools make it a breeze for you to create your own content, ensuring everyone is up to speed on organizational fundamentals, like product knowledge, messaging, and promotions. Use the platform for more than video lessons - include product collateral, data sheets, and everything your team needs for deep learning.

Deep Sales Skills Learning
Sometimes you need more than in-house training - you need guidance from industry experts covering a wide variety of common and uncommon sales challenges and skills.
That's why our pre-loaded library of sales-focused courses is so valuable. All built by experienced professional salespeople and sales leaders, with an average of over 20 years' experience. These streaming video courses drive expertise in the key areas of selling, negotiation, presentation, overcoming objections, and much more.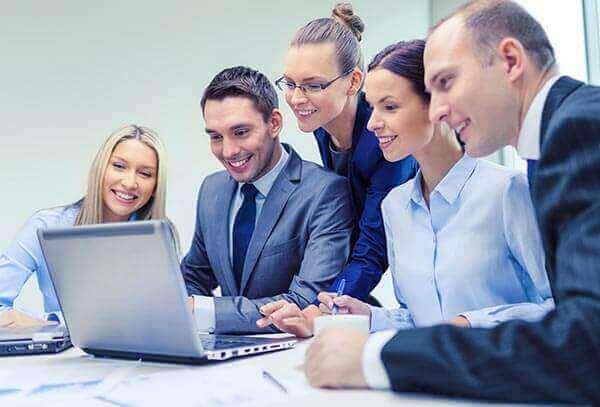 Knowledge Management
Your best salespeople are impossible to replace - but their knowledge and expertise is not. Have them use Illumeo's simple course authoring tools to share their skills, knowledge, and process hacks, quickly and easily.
Not only will the rest of the team gain from getting valuable insight, your top performers will become more engaged with the team, as they are viewed as critical experts.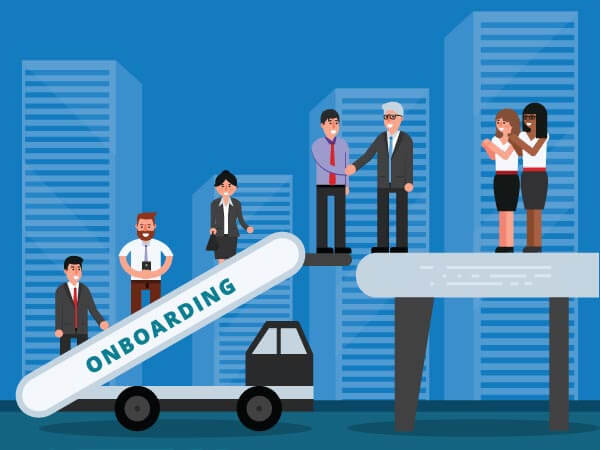 Sales Employee Onboarding
Have you ever noticed how salespeople always join the organization right after sales kick-off is over, leaving you scrambling to get them caught up?
The Illumeo Expertise Management platform is the easiest way possible to ensure that your training content is centrally stored, immediately available, and simple to assign to your new employees. Use slick shared dashboards to manage and track execution, so you know when your newest salespeople are ready to hit the streets.