Marketing Function

Grow your own expertise through online courses. Help your whole organization to be at its best.
Free Corporate Trial
Marketing Expertise

Everyone wants to be fantastic at their job - but it doesn't just happen. Even the brightest employees need the right learning resources to fulfill their potential. The Illumeo Expertise Management platform ensures that every minute spent working on professional development is focused on areas that the employee, the marketing organization and the company actually need. The platform also brings world-class sales enablement to simplify one of Marketing's key jobs.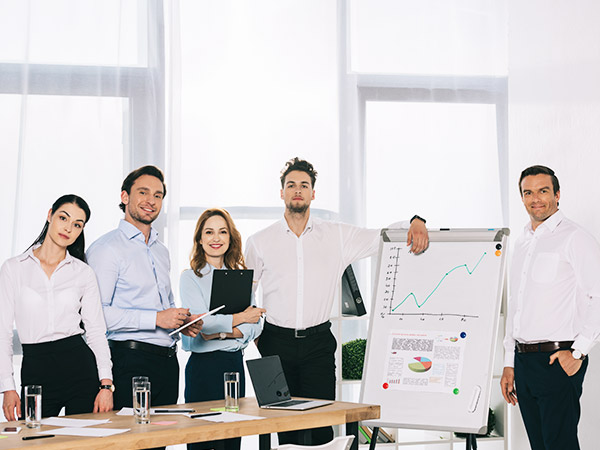 Marketing Employee Onboarding

HR is great at onboarding for benefits and finding the lunch room, but onboarding for marketing skills in the marketing function virtually doesn't exist.
The Illumeo Expertise Management platform is the easiest way possible to ensure that your marketing training content is easy to create, centrally stored, immediately available, and simple to assign to your new employees. Use slick shared dashboards to manage and track execution and testing, so you know that the whole team understands the business, the process, and the goals you're out to achieve.
Learn More