Individual CPE Subscription
$299 $199
(Use Coupon Code: MYCPEATILLUMEO)
Buy Now
1,600+ CPE Courses.
Over 100 Live CPE Webinars.
Compliance Monitor – All 50 state CPAs & More.
CPE resources from more than 300 expert instructors.
Average Course Rating of 4.5+.
Over 25 types of CPE.
AI enabled CPE Selector Tool.
Team CPE Subscription
$279 $179
(PER USER)
Buy Now
A purpose built, Enterprise Wide CPE Management Solution.
Over 1,600 CPE self study resources covering all Accounting, Audit and Corporate Finance functions.
100+ Live CPE Webinars [our webinars are absolutely ad-free.]
Team & Company wide CPE Compliance Tracker.
AI enabled CPE Selector Tool.
Powerful Reporting and User Management functions.
Trusted by Leading Global Enterprises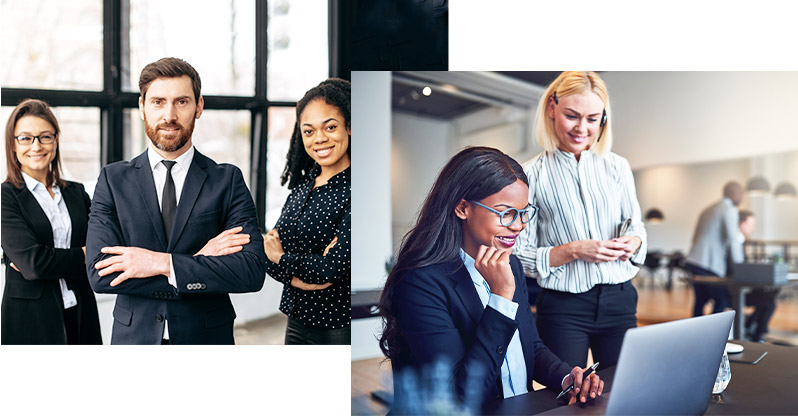 ILLUMEO CPE LMS
How We help Businesses do better at Employee Trainings?
Average Course Rating of above 4.5 Stars
Largest Course Variety of 14 Functional Categories
1,000+ Enterprises & Firms
Over 280 Expert Instructors
1,500,000+ Training hours Delivered
Industry voices share their Illumeo experience

Scott Beth,
VP of Finance Operations and Workplace, Intuit
Intuit
Before Illumeo our internal training was a series of one-offs, taught person to person or person to small group. If we lost an SME, that training would be adversely affected.

Richard Brilliant,
SVP & Chief Audit Officer, Carnival Corporation
Carnival Corporation
With Illumeo we can make sure that we have the key trainings on soft issues, processes, and the nuts and bolts of everything our organization has to deliver.

Dave Cytlak,
CFO,
Blanchard Valley Health System
The content at Illumeo is good for background and then the visual, step by step live showing crystallized the teaching for me. I am a visual person so showing me the steps is very helpful.

Vesna Miric,
Talent Sourcing Specialist,
DLC Group
We offer our consultants access to 1,000+ web-based academic resources. Illumeo is able to provide a comprehensive solution and has the bandwidth to support our growing workforce.