Tax Resolution

Specialist Certification
The Tax Resolution Specialist Certificate will certify you as a Tax Mama Tax Resolution Specialist.
Certificate Highlights

The Tax Resolution Specialist Certificate will certify you as a Tax Mama Tax Resolution Specialist. Tax resolution as a service is booming. According to the IRS, last year alone there were over $125 billion in back taxes owed, based on tax returns that have been filed. In addition, the IRS estimates a Tax Gap of over $441 billion in either unfiled tax returns or understated income. A skilled tax representative will find endless clients needing help!
After taking this course, you will gain the knowledge and skills to help clients get a levy released, get the IRS to put a brief or long-term hold on collections activities, set up most common payment plans, arrange an Offer in Compromise with the lowest legal payoff, understand how to use the statutes of limitations to your clients' advantage, get the best results in IRS audits, fix bad audits or collections determinations using the IRS Appeals system, understand how to use the IRS's own rules to reduce taxes, penalties and interest and SO Much More.
Frequently Asked Questions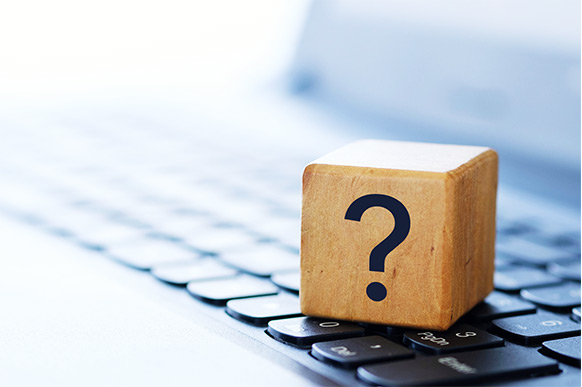 FAQs
Why should I be Illumeo Certified?
In short, you would do this to get better at what you already do, or to get a significant knowledge jump on something you want to do for a living. And, via the certificate itself, to be able to show others that you have attained this knowledge.
Why should I hire a Professional with an Illumeo Certification?
You would hire this Professional because they bring deep knowledge, on concrete topics, to your team. Simply completing the Illumeo certification denotes that the person is a serious professional willing to take the time to become very good at what they do, and that they put in the time, passed the tests, and are knowledgeable in their area of certification.
What happens if I fail the exam?
There is an exam for every course and you must pass every one in order to receive your certification. You may re-study the content and re-take any exam until you pass it.
Why would I want a subscription on Illumeo?
A subscription to Illumeo helps fill out your professional knowledge with its unfettered access to hundreds of up-to-date on demand courses taught by long-time practitioners - just like the instructor of this certification program.
Instructor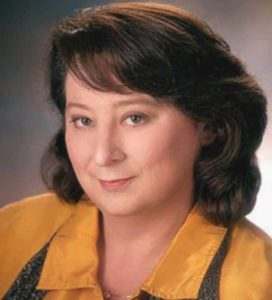 Eva Rosenberg

Eva Rosenberg, EA, CTC, CTRS (the Internet's TaxMama®) has a BA in Accounting and an MBA in International Business. Eva developed the EA Review course for UCLA over 20 years ago and has been teaching her own comprehensive EA course online for 15 years. Eva is a member of the IRS' Los Angeles Stakeholder Practitioner Liaison team, and is the award-winning author of two best-selling books, Small Business Taxes Made Easy, and Deduct Everything. Eva was also a columnist for nearly 15 years.
10

Courses