Risk Based

Auditing
Explore risk based auditing.
Certificate Highlights

This series establishes a basic understanding of risk based auditing, explores risk based auditing methodology and the methods to implement and apply that methodology.
Frequently Asked Questions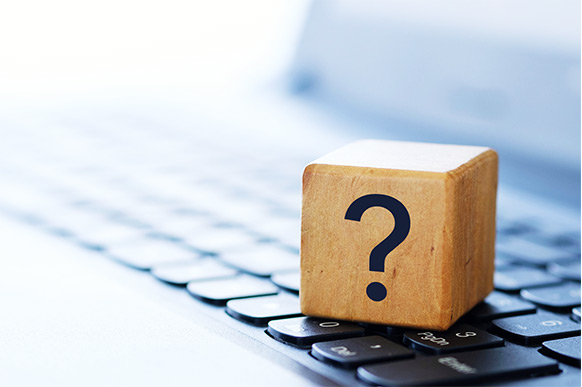 Lynn Fountain, MBA, CGMA, CRMA
,
Consultant, Author, Trainer, and past chief audit executive
Former Chief Audit Executive for two global companies, expert in SOX, COSO, ERM and corporate governance frameworks. Nationally recognized trainer, speaker published author.