Porter Henry Salesperson Certification
This certification provides an outstanding foundation in selling skills
Some people think you sell with instinct, personality or aggressiveness. Not so. The experts agree that the real foundation for sales success is mastering critical sales skills so they can be utilized to identify customer needs and sell to them while building long-term relationships.
If you are interested in improving your sales skills, this certification is ideal. Professional selling is very complex and challenging due to the variety of customers, their different needs and expectations, the variety of products, budget availability, omnipresent competition, and much more. That's why effective salespeople must be armed with appropriate skills and tools.
This certification provides an outstanding foundation in selling skills, regardless of what you are selling or hope to sell. It not only includes core selling skills (the bottom-line essentials), but it also moves into the advanced skills that enable the performance of top producers. By achieving certification you will benefit from a variety of processes and models, along with an extensive inventory of sales tools. All of these modules have been validated by Porter Henry & Co. with tens of thousands of salespeople selling successfully to businesses and individual buyers.
The first four modules below will focus on core skills, an absolute "must" for every salesperson. The second four are designed for more challenging situations and will enable you to eventually gain top selling ability: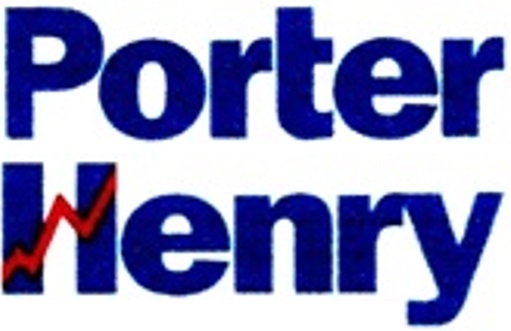 Porter Henry Instructors
,
Sales Process Experts
The courses in this certificate program are taught by a team of Porter Henry sales professionals with decades of combined experience in sales, and with the Porter Henry sales process. Each course will have the full bio of its instructor.