Organizational Change

Management Certification
This course serves to examine a range of change management tools and techniques available to deliver organizational outcomes.
Certificate Highlights

In this Certificate Program, we discuss the evolution and revolution of change management and organizational change that is vital to supporting organizations as they navigate a fast-paced and complex business environment. The modules provide an overview of various change management models, organizational change theories, and key tools, techniques, and practical application of models to establish a sound understanding of the theory and practice of change management.
This incorporates knowledge content relating to leveraging organizational change processes and human behaviors to deliver transformational change. The program will then develop a crucial awareness and understanding of the concepts and theoretical frameworks that underpin organizational change.
Frequently Asked Questions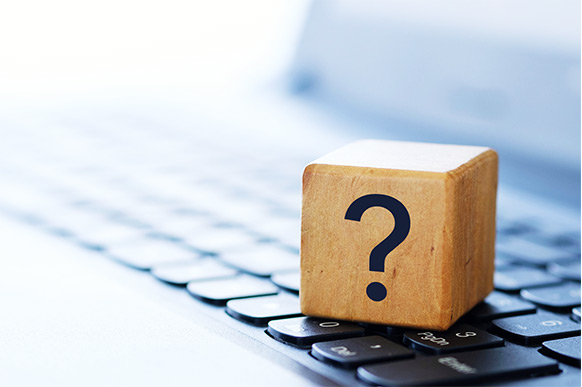 FAQs
Why should I be Illumeo Certified?
In short, you would do this to get better at what you already do, or to get a significant knowledge jump on something you want to do for a living. And, via the certificate itself, to be able to show others that you have attained this knowledge.
Why should I hire a Professional with an Illumeo Certification?
You would hire this Professional because they bring deep knowledge, on concrete topics, to your team. Simply completing the Illumeo certification denotes that the person is a serious professional willing to take the time to become very good at what they do, and that they put in the time, passed the tests, and are knowledgeable in their area of certification.
What happens if I fail the exam?
There is an exam for every course and you must pass every one in order to receive your certification. You may re-study the content and re-take any exam until you pass it.
Why would I want a subscription on Illumeo?
A subscription to Illumeo helps fill out your professional knowledge with its unfettered access to hundreds of up-to-date on demand courses taught by long-time practitioners - just like the instructor of this certification program.
Instructor

Carrie Foster, Chartered FCIPD
Organization Development Practitioner

Carrie is a recognized expert in her field, appearing alongside CIPD Chief Executive Peter Cheese in a panel discussion on the Future of HR. She is a published author with a successful commercial career covering FMCG, Industrial, Manufacturing and Professional Services, she has a track record of providing OD and coaching programs across UK, Europe, Russia and the Middle East that have met both the individual and business needs.
8

Courses