Ethical Leadership

Certification
A comprehensive ethical leadership certification program.
Certificate Highlights

Why get an Ethical Leadership Certification?
The topic of ethics has quickly become a cornerstone trait for any successful business in today's world. Focus on ethics has followed major corporate downfalls, fraud, and the ever-changing technological world. Interest in business ethics dramatically increased during the 1980's and 1990's both within corporations as well as academia. Organizations began touting the need for an ethics policy as well as other elements to reinforce a positive culture. However, for many years the focus was on policy documents and facsimile compliance offices. The expectation of ethical behavior was not always brought to the center of attention. Following the corporate issues faced by Enron, WorldCom, Tyco and others in the early 2000s, investors and stakeholders began demanding a more transparent organizational culture that displayed ethics in every aspect of the business.
Establishing an ethics policy is easy. What isn't so easy is getting all individuals within the organization to buy into and follow the policy. Why is managing ethics such a difficult task? To understand that concept, individuals should begin by understanding the psychology behind ethics and the many components of behavior involved. By understanding the dynamics of traits that comprise how individuals view ethical behavior, organizations will be better prepared to consistently and appropriately address ethical issues.
This series will focus on the topic of ethics and how it has permeated every aspect of today's world. We will delve into the psychology behind ethics, the relationship between ethics and morality, why people do the things they do, tools and techniques for establishing an ethical cultural along with several other critical components to understand the dynamics behind the word Ethics and the actions that area associated with it. In addition, the series will evaluate and outline leading practices for many tactical components that are considered as part of the ethical environment. This includes codes of conduct, conflicts of interest and whistleblower hotlines.
This Ethical Leadership certification credential will provide the individual a holistic understanding of ethics in today's business world and will prepare the learner to assist their organization in developing and exhibiting the appropriate practices and policies that will enhance their ethical culture.
Frequently Asked Questions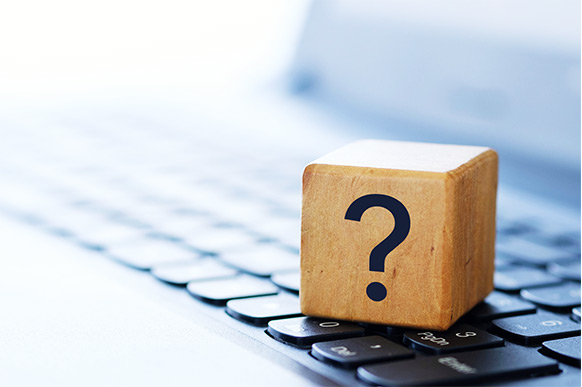 FAQs
Why should I be Illumeo Certified?
In short, you would do this to get better at what you already do, or to get a significant knowledge jump on something you want to do for a living. And, via the certificate itself, to be able to show others that you have attained this knowledge.
Why should I hire a Professional with an Illumeo Certification?
You would hire this Professional because they bring deep knowledge, on concrete topics, to your team. Simply completing the Illumeo certification denotes that the person is a serious professional willing to take the time to become very good at what they do, and that they put in the time, passed the tests, and are knowledgeable in their area of certification.
What happens if I fail the exam?
There is an exam for every course and you must pass every one in order to receive your certification. You may re-study the content and re-take any exam until you pass it.
Why would I want a subscription on Illumeo?
A subscription to Illumeo helps fill out your professional knowledge with its unfettered access to hundreds of up-to-date on demand courses taught by long-time practitioners - just like the instructor of this certification program.
Instructor

Lynn Fountain, CPA MBA CGMA CRMA
Consultant, Author, Trainer, and past Chief Audit Executive

Lynn Fountain is widely considered an expert in the field of Sarbanes-Oxley and has led initiatives in compliance efforts. In addition, her expertise in the field has been recognized through her ability to provide individualized training on the legislation and compliance requirements as well as assist organizations in establishing the proper control framework for compliance. Course participants have been quoted as saying: "Ms. Fountain should instruct a PhD in Sarbanes-Oxley Compliance." Ms. Fountain's ability to break-down the various aspects of the legislation and communicate its importance in relevant terms is the key to the success of her courses.
14

Courses