COSO

2013
A series of courses covering COSO 2013
Certificate Highlights

The Committee of Sponsoring Organizations' (COSO) mission is to provide thought leadership through the development of comprehensive frameworks and guidance on enterprise risk management, internal control and fraud deterrence designed to improve organizational performance and governance and to reduce the extent of fraud in organizations.
This curriculum pulls together the core elements of COSO 2013 into a series of easy to comprehend, on demand lessons.
Frequently Asked Questions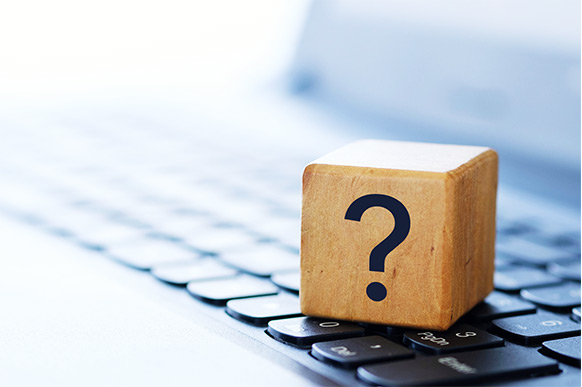 Lynn Fountain, MBA CGMA CRMA
,
Consultant, Author, Trainer, and past Chief Audit Executive
Lynn Fountain is a past Chief Audit Executive and subject matter expert in the field of ethics, compliance and controls. Her career has been highlighted by her focus and accomplishments in the fields of internal controls and internal audit and ethics. Ms. Fountain has authored three separate technical publications that speak to difficult concepts and ethical scenarios that are experienced in today's working world. Those publications include: "Raise the Red Flag – The Internal Auditors Guide to Fraud Evaluations," "Leading the Internal Audit Function," and "Ethics and The Internal Auditor's Political Dilemma." Ms. Fountain has instructed thousands of professionals on the concepts of ethics and compliance and is highly regarded as a subject matter expert in the field. Her thoughts and concepts have been featured in technical publications and leading practice magazines.
7

Courses