Live Educational Webinar
Sales Tax Nexus 101....Updated
12:00 PM - 01:00 PM (Pacific)
1 Hour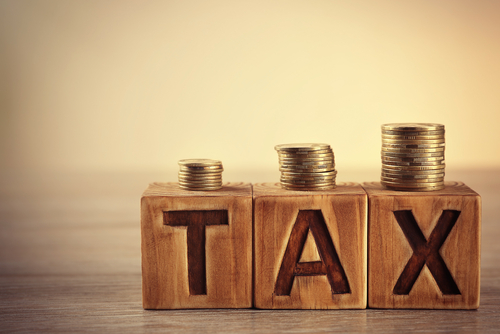 Free Live Webinar
Free CPE
Non-sponsored Events mean you never listen to a 3rd party sales pitch – it's all just great education
Expert-instructor-led learning with live Q&A
Based on a great course on Illumeo
Jim Frazier President, Take Charge Seminars
The overall goal of this webinar is to help you understand sales tax nexus.
We discuss the meaning of nexus, how your company acquires it, and how to deal with it. In particular, we will discuss the earthshaking Supreme Court decision handed down on 6/21/18 (South Dakota vs. Wayfair).
We'll be discussing topics like:
What IS nexus?
Substantial nexus vs. physical presence
What's going to happen because of the "Wayfair"
Federal remote sales legislation
When will states begin invigorated enforcement
More court cases and issues that "Wayfair" left unclear
Legal history leading up to "Wayfair" – the major Supreme Court cases
What are the many ways you can wind up having substantial nexus in any of the 45 states that have sales tax
If you have nexus, what will you have to do
How you will get caught
Registrations pitfalls and solutions
Learning Objectives
After attending this event you will be able to:

Understand what nexus is

Understand the ramifications of the recent SCOTUS Wayfair decision

Determine where your company has nexus
Speakers
Jim Frazier
President, Take Charge Seminars
Currently, Jim Frazier is president of Take Charge Seminars, a training company specializing in seminars, webinars and publishing on sales and use taxes and other accounting topics. Since 2005, he has been writing and publishing one of the only sales tax blogs in the world, The Sales Tax Guy.

Moderated by Jennifer Robbins
Illumeo Webinar Manager
Jennifer is a marketing specialist and the webinar manager for Illumeo. She has been a part of more than 200 webinar presentations, supporting our expert presenters and Illumeo users alike. When she's not moderating webinars, she's creating and managing marketing content.