Live Educational Webinar
Overview of Lease Accounting Changes
11:00 AM - 12:00 PM (Pacific)
1 Hour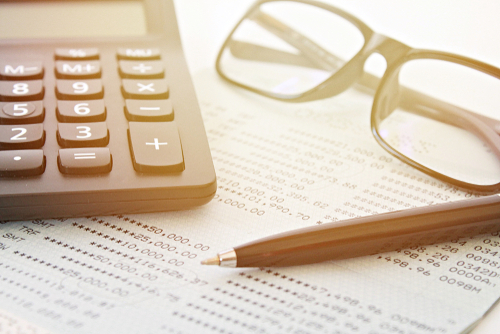 Free Live Webinar
Free CPE
Non-sponsored Events mean you never listen to a 3rd party sales pitch – it's all just great education
Expert-instructor-led learning with live Q&A
Based on a great course on Illumeo
Gabe Burke Corporate Real Estate Specialist, Cushman & Wakefield
This webinar is a general overview of the lease accounting changes to FAS 13, IAS 16 & 17. It describes the upcoming changes and how you will record a real estate lease on your financial statements. It explains how the changes affect the Balance Sheet, Income Statement, and Cash Flow Statement. It offers tips on how you can minimize the impact of the new rules.
Learning Objectives
After attending this event you will be able to:

Identify key changes in how leases are recorded on the financial statements.

Understand key elements of the new lease accounting rules.

Recognize how to classify a lease under the new rules.
Speakers
Gabe Burke
Corporate Real Estate Specialist, Cushman & Wakefield
Gabe Burke specializes in corporate real estate solutions. He is deeply familiar with the needs of corporate occupiers, both locally and globally. He has experience leading client initiatives across an array of industries and geographies, which allows him to help align their real estate strategy with their business goals. Gabe has advised his clients on portfolio strategy, real estate analytics, transaction management, lease administration, facilities management, and workplace strategy

Moderated by Jennifer Robbins
Illumeo Webinar Manager
Jennifer is a marketing specialist and the webinar manager for Illumeo. She has been a part of more than 300 webinar presentations, supporting our expert presenters and Illumeo users alike. When she's not moderating webinars, she's creating and managing marketing content.