Live Educational Webinar
How to Create Goals and Set Priorities
11:00 AM - 12:00 PM (Pacific)
1 Hour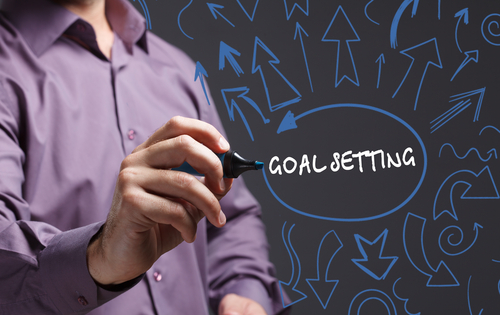 Free Live Webinar
Free CPE
Non-sponsored Events mean you never listen to a 3rd party sales pitch – it's all just great education
Expert-instructor-led learning with live Q&A
Based on a great course on Illumeo
Stepp Sydnor CEO, www.steppsydnor.com
The problem isn't that we need more time. We are all given 24 hours a day. The problem is how we manage our activities. Dreaming about a better life, job, relationship or income is common to all of us. What is not common is how we go about our day turning imaginations into real accomplishments.

In this live webinar you will learn how many highly successful people turn their time into successful accomplishments. What you will learn is the process for effective goal setting and how easy it is to do the activities needed to accomplish your life time dreams.


Learning Objectives
After attending this event you will be able to:

Define what a SMART goal is and what isn't.

Describe how to set and accomplish career and life goals.

Identify the 5 steps to accomplishing goals and objectives.

Naturally be more motivated to achieve your goal

Avoid procrastination which can impede sales success.
Speakers
Stepp Sydnor
CEO, www.steppsydnor.com
Stepp Stevens Sydnor is a trusted sales and business leadership expert. Stepp is an advisor, author and crowd-pleasing speaker. Over the past sixteen years, Stepps training solutions has helped companies stay ahead of their competition by re-thinking, measuring and improving their personal best. Highly engaging, Stepp's interactive presentations help participants change their belief systems to reach higher sales and leadership goals in white-hot competitive markets.

Moderated by Jennifer Robbins
Illumeo Webinar Manager
Jennifer is a marketing specialist and the webinar manager for Illumeo. She has been a part of more than 200 webinar presentations, supporting our expert presenters and Illumeo users alike. When she's not moderating webinars, she's creating and managing marketing content.