Live Educational Webinar
The Golden Rules of Sales and Use Taxes
11:00 AM - 12:00 PM (Pacific)
1 Hour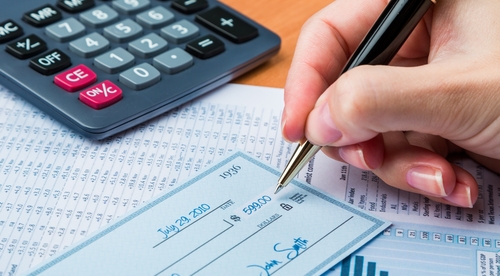 Free Live Webinar
Free CPE
Non-sponsored Events mean you never listen to a 3rd party sales pitch – it's all just great education
Expert-instructor-led learning with live Q&A
Based on a great course on Illumeo
Jim Frazier President, Take Charge Seminars
The overall goal of this webinar is to help you understand how sales and use taxes really work.
We explain a little of the history of sales taxes and why use taxes had to be invented. We also discuss the fundamental defining event in sales tax - the taxable retail sale - defining what it is and where it happens. Then we unravel the complexities of sales and use tax laws. Finally we explain what nexus means and how it can spell trouble for your business.
You can
preview this course on our site.
Learning Objectives
After attending this event you will be able to:

Identify the loopholes in sales tax laws that required the invention of use taxes

Recognize a taxable retail sale

Discover the many sales and use tax exceptions

Recognize how the delivery point rule applies to complex interstate transactions

Explore how to determine what gives you nexus
Speakers

Jim Frazier
President, Take Charge Seminars
Currently, Jim Frazier is president of Take Charge Seminars, a training company specializing in seminars, webinars and publishing on sales and use taxes and other accounting topics. Since 2005, he has been writing and publishing one of the only sales tax blogs in the world, The Sales Tax Guy.

Moderated by Jennifer Robbins
Illumeo Webinar Manager
Jennifer is a marketing specialist and the webinar manager for Illumeo. She has been a part of more than 200 webinar presentations, supporting our expert presenters and Illumeo users alike. When she's not moderating webinars, she's creating and managing marketing content.