Live Educational Webinar
11:00 AM - 12:00 PM (Pacific)
1 Hour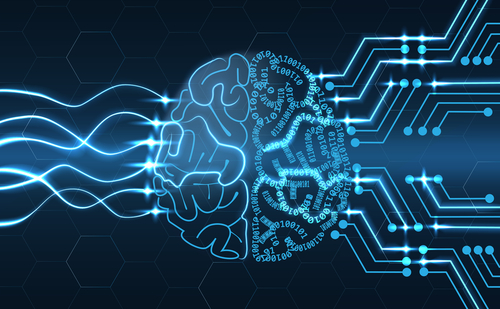 Free Live Webinar
Free CPE
Non-sponsored Events mean you never listen to a 3rd party sales pitch – it's all just great education
Expert-instructor-led learning with live Q&A
Based on a great course on Illumeo
Jennifer Nicholson, CPA, CA CPA (Ill) MBA Partner, Executive Finance
No matter how much it is talked about and regulated, ethical collapses continue to plague organizations across all sectors. Culture is the DNA of every organization and changing it is hard. It's doubly challenging when the organization and its people lack a sense of ethical intelligence.

Throughout this session, you will learn how to think differently about ethical dilemmas using ethical intelligence. Understanding ethics is not complex, but practicing it in all we do is the challenge. Ethical decay happens almost subconsciously and left untended can lead to perilous situations involving fraud, reputational loss, and personal embarrassment. You will explore ethics from both the perspective that good ethics protects and safeguards, but more importantly how ethical intelligence leads to better managed businesses.
Learning Objectives
After attending this event you will be able to:

What is Ethical Intelligence and how can you develop it?

How to identify an ethical dilemna

Ethical Decay – What makes good people do bad things
Speakers

Jennifer Nicholson, CPA, CA CPA (Ill) MBA
Partner, Executive Finance
Jen is a dynamic financial professional with over 20 years of leadership experience in public practice, academia and industry. Jen is the co-host of CPA Canada's podcast series "CPA Success Podcast." Jen brings to the classroom a broad skill set and experience in all key facets of an organization including operations management, strategic planning, business development, finance, accounting, investor relations, human resources, and project management. Jen has a passion for making finance more attainable, whether it's working to articulate strategy in a financial context, bringing clarity to financial communication or teaching accounting to university students. Jen's career epitomizes the diverse experiences and roles that CPAs play in industry – from financial to operational leadership.

Moderated by Jennifer Robbins
Webinar Manager
Jennifer is a marketing specialist and the webinar manager for Illumeo. She has been a part of more than 200 webinar presentations, supporting our expert presenters and Illumeo users alike. When she's not moderating webinars, she's creating and managing marketing content.