Live Educational Webinar
Designing a Great Management P&L
11:00 AM - 12:00 PM (Pacific)
1 Hour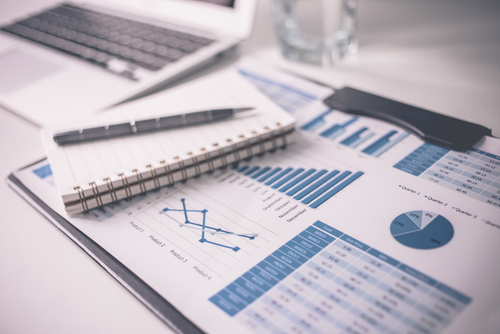 Free Live Webinar
Free CPE
Non-sponsored Events mean you never listen to a 3rd party sales pitch – it's all just great education
Expert-instructor-led learning with live Q&A
Based on a great course on Illumeo
Randall Bolten CEO, Lucidity
The Management P&L is the one report that is essential for the effective management of any organization. Unlike the financial statements required by GAAP, there are no set rules for how a Management P&L should look – the optimum report design is unique to each organization.

This webinar reviews the design criteria that are common to all well-designed Management P&Ls, discusses how a well-designed Management P&L can help create a common language throughout the organization, and identifies the tactical issues that must be addressed in order to implement a Management P&L.
Learning Objectives
After attending this event you will be able to:

Apply the universal design criteria essential for an effective Management P&L in any organization

Design a Management P&L that addresses your organization's specific management issues and concerns

Design a report that can help create a common language throughout the organization

Build the Management P&L fits into your organization's entire portfolio of financial statements and reports
Speakers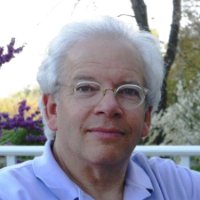 Randall Bolten
CEO, Lucidity
An accomplished executive who has directed the financial operations of public companies and startups, and interacted with many boards of directors and investors, Randall Bolten is the author of "Painting with Numbers: Presenting Financials and Other Numbers So People Will Understand You." Passionate about the importance of presenting financial and other numerical information cogently and effectively, Bolten provides professional training to the corporate finance community to help design clear, concise and innovative reporting packages, compensation plans aligned with performance and objectives, manage equity incentive plans for maximum benefit and impact, develop innovative pricing models, handle investor relations effectively, enable effective cross-function collaboration, especially with sales, and fully understand revenue recognition, stock option accounting and other GAAP issues.

Moderated by Jennifer Robbins
Illumeo Webinar Manager
Jennifer is a marketing specialist and the webinar manager for Illumeo. She has been a part of more than 200 webinar presentations, supporting our expert presenters and Illumeo users alike. When she's not moderating webinars, she's creating and managing marketing content.