Introductory Yellow

Book Certification
This certificate includes 12 hours of CPE for those who are crossing over into nonprofit and governmental accounting and auditing.
Certificate Highlights

There are over 10,000 new Single Audits according to the AICPA due to COVID-19 funding. This certificate program is designed to provide an introduction to nonprofit and governmental accounting and auditing. We'll start with an introduction to Yellow Book and Uniform Guidance. We'll identify what are the incremental requirements from GAAS with a focus on what someone new to the area would need to know when performing Yellow Book and Single Audits for the first time. It also includes an introduction to nonprofit and governmental accounting. We'll introduce unique areas like endowments, contribution accounting and about agency transactions for nonprofits. We'll address what makes governmental accounting unique, why it's different and when it should be different. Topics include fund financial statements, governmentwide financials and MD&A.
In addition to these topics, we'll also provide a separate course on Yellow Book independence for someone who hasn't had to comply with the requirements to better understand what the requirements are and how to be compliant with them. We'll also have a deep dive into COSO and Green Book, which are identified as best practices by the Uniform Guidance. The final deep dive looks at internal controls over compliance with is a common audit deficiency. In total, this certificate includes 12 hours of CPE for those who are crossing over into nonprofit and governmental accounting and auditing.
Frequently Asked Questions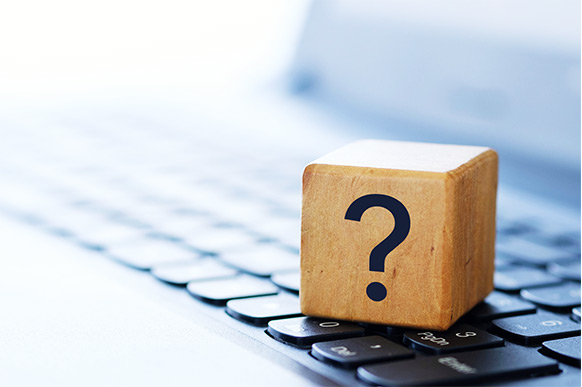 FAQs
Why should I be Illumeo Certified?
In short, you would do this to get better at what you already do, or to get a significant knowledge jump on something you want to do for a living. And, via the certificate itself, to be able to show others that you have attained this knowledge.
Why should I hire a Professional with an Illumeo Certification?
You would hire this Professional because they bring deep knowledge, on concrete topics, to your team. Simply completing the Illumeo certification denotes that the person is a serious professional willing to take the time to become very good at what they do, and that they put in the time, passed the tests, and are knowledgeable in their area of certification.
What happens if I fail the exam?
There is an exam for every course and you must pass every one in order to receive your certification. You may re-study the content and re-take any exam until you pass it.
Why would I want a subscription on Illumeo?
A subscription to Illumeo helps fill out your professional knowledge with its unfettered access to hundreds of up-to-date on demand courses taught by long-time practitioners - just like the instructor of this certification program.
Instructor

Melisa Galasso
Founder and CEO of Galasso Learning Solutions LLC.

Melisa Galasso is a CPA with nearly 20 years of experience in the accounting profession, Melisa designs and facilitates courses in advanced technical accounting and auditing topics, including not-for-profit and governmental accounting. She also supports essential professional development, audit level training, and train the trainer efforts. Melisa is a Certified Speaking Professional, a Certified Professional in Talent Development (CPTD), and has earned the Association for Talent Development Master Trainer & trade; designation. Her passion for instructional design and audit learning techniques is one of the differentiators that set her apart from other CPE providers. Within the industry, Melisa serves on the FASB's Not-for-Profit Advisory Committee (NAC), AICPA Council, and the VSCPA's Board of Directors. She previously served on the AICPA's Technical Issues Committee (TIC) and is a past-Chair of the NCACPA's A&A committee. Melisa also authors the AICPA's State and Local Government Guide and serves as a SME for the Center for Plain English Accounting.
7

Courses